Our new studio
For our new location, we are moving a stone's throw away. The larger space should allow us to develop the activities more, and in the new location we hope for more visibility in the streetscape. The new studio is on one level and includes a charming retail space with showcase, and adjacent offices over the full depth of the building. The building needed a major refurbishment. Designs were conceived, plans were drawn up. We have now started the renovation. As usual, we completely stripped the space so that we could build from scratch. All this in order to then be able to use the space optimally. The beautiful authentic floor in the store was preserved, and the style of the 1950s further inspired us for the floor of the office, where some eye catchers were also carefully inserted.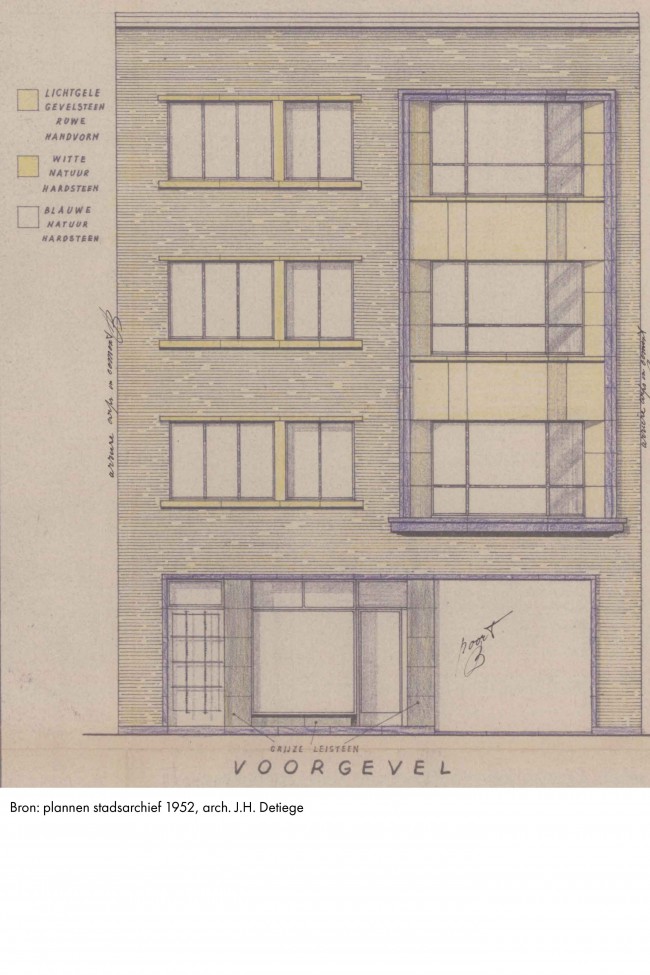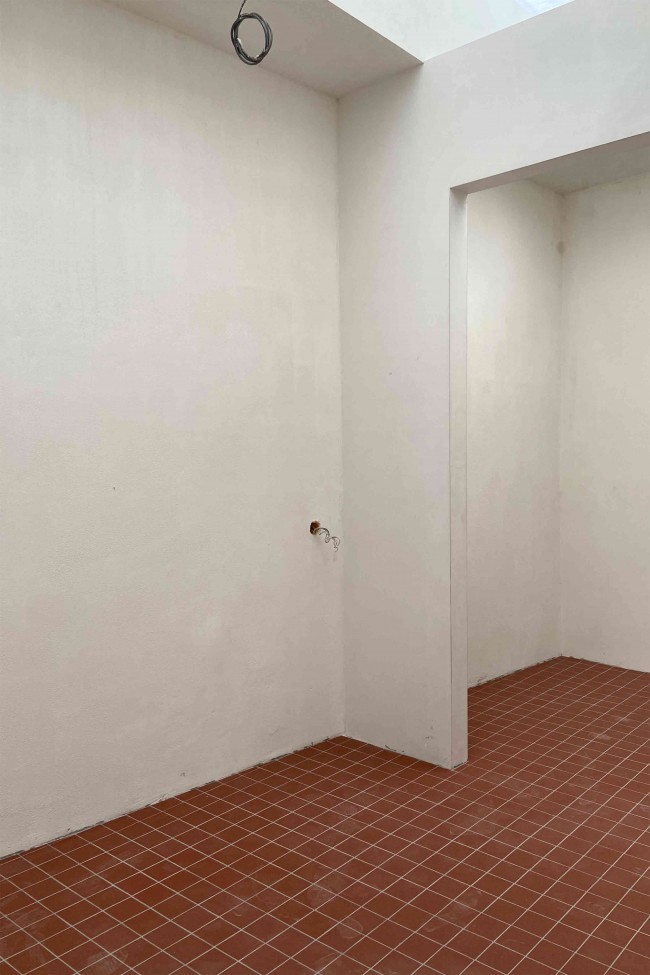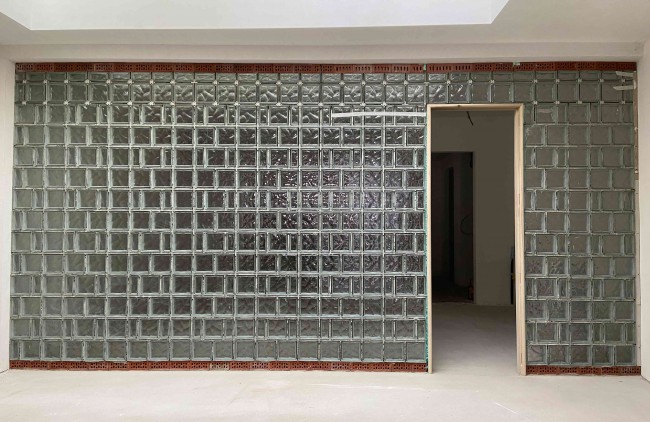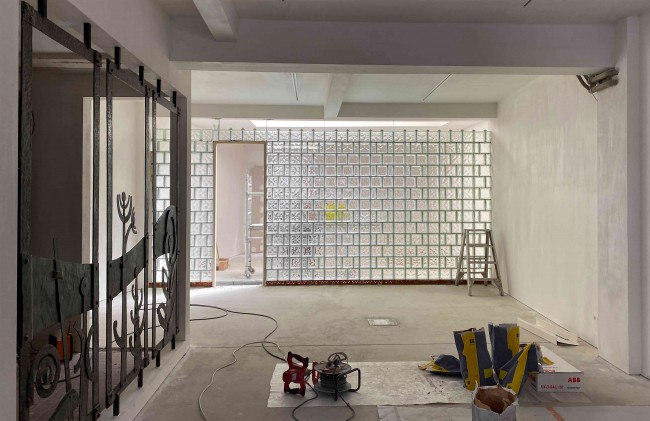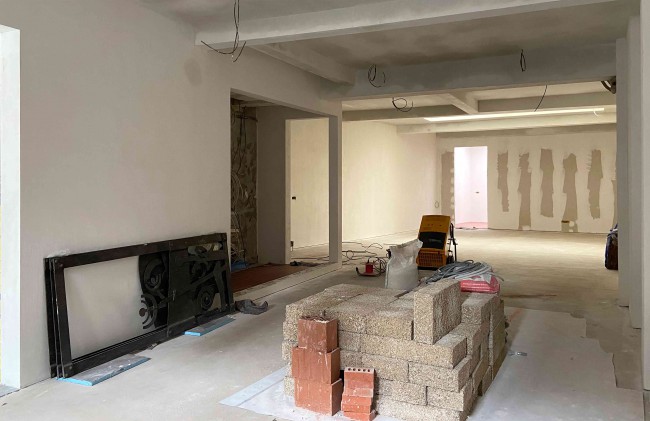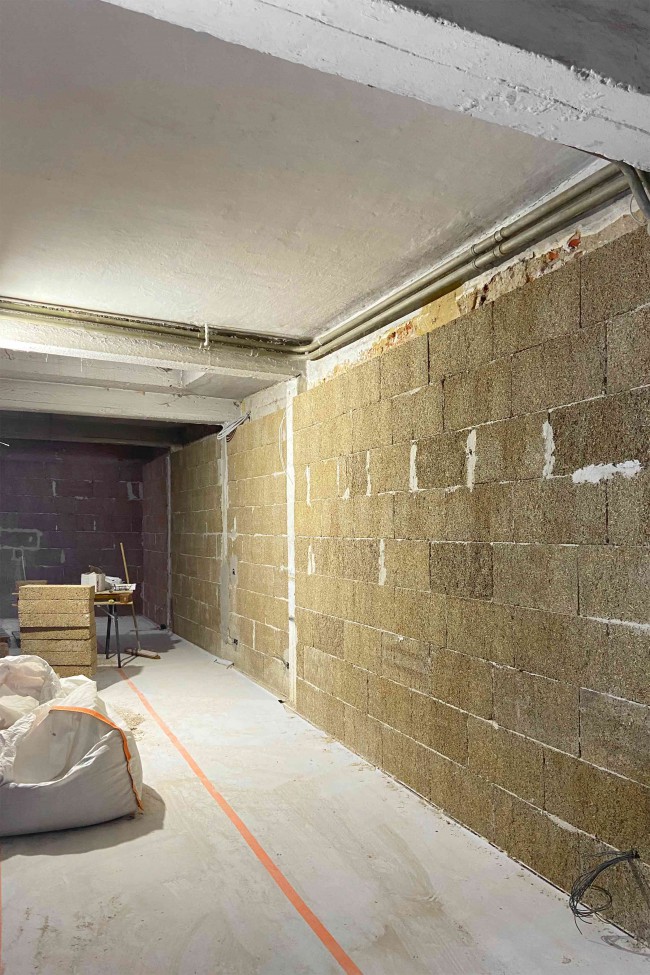 Walls and ceiling were insulated from the inside, for both thermal and acoustic benefits. The plastering and partition walls give the space a little more shape again. With this we can finally close the shell construction phase. Next step is finishing!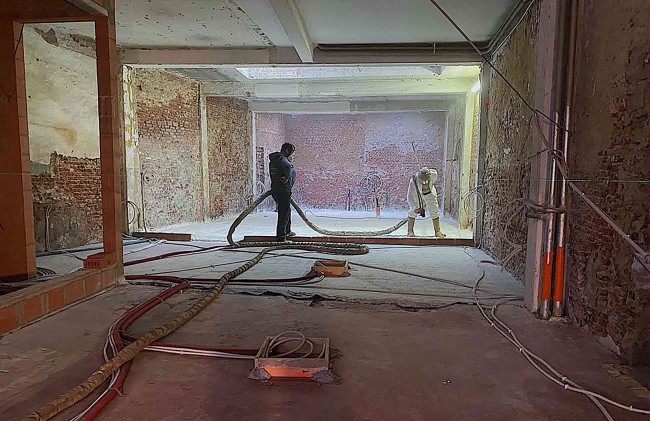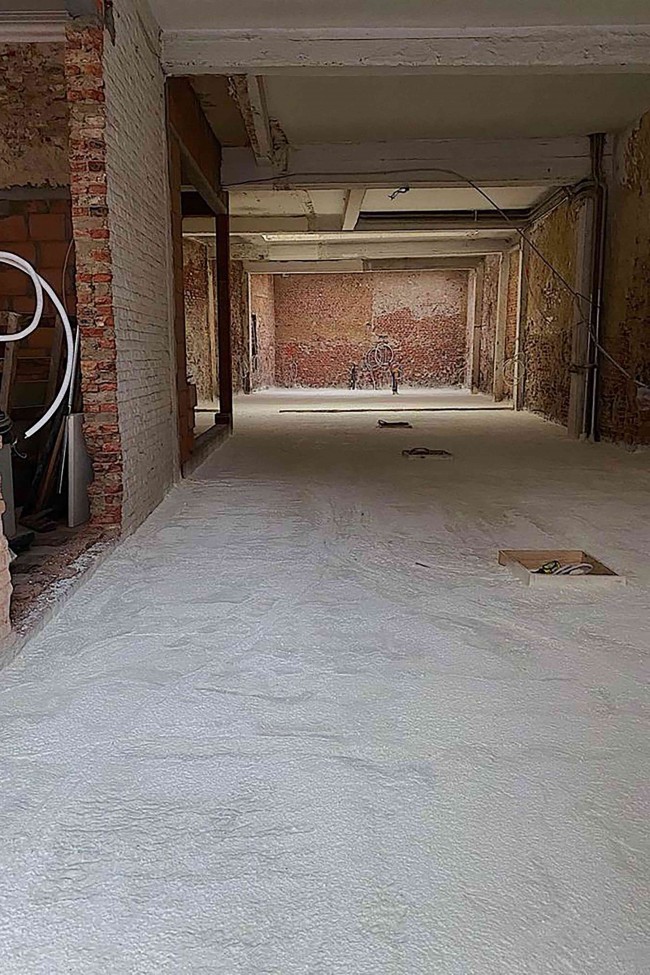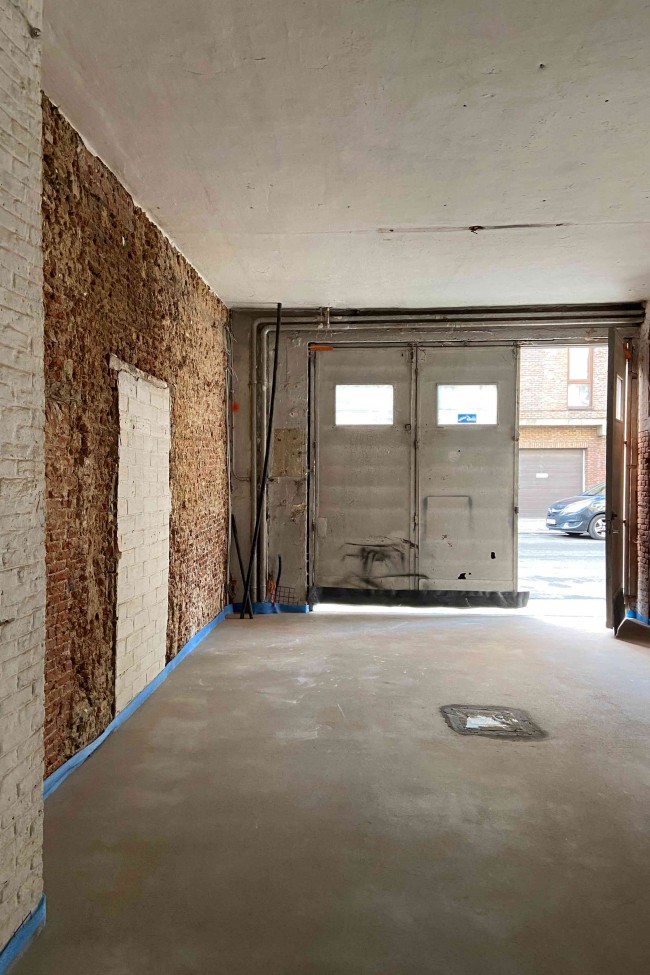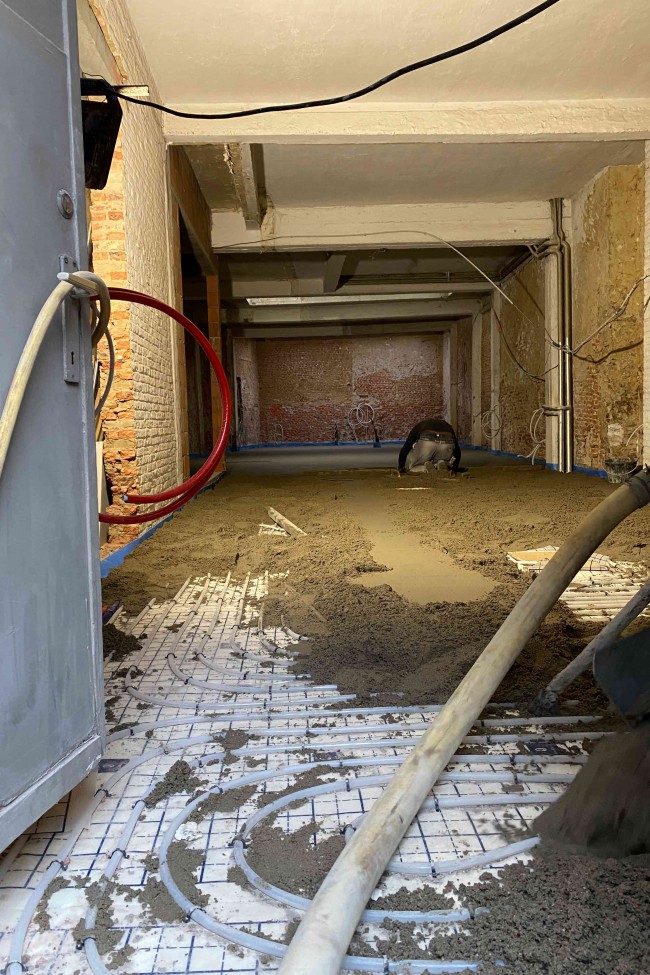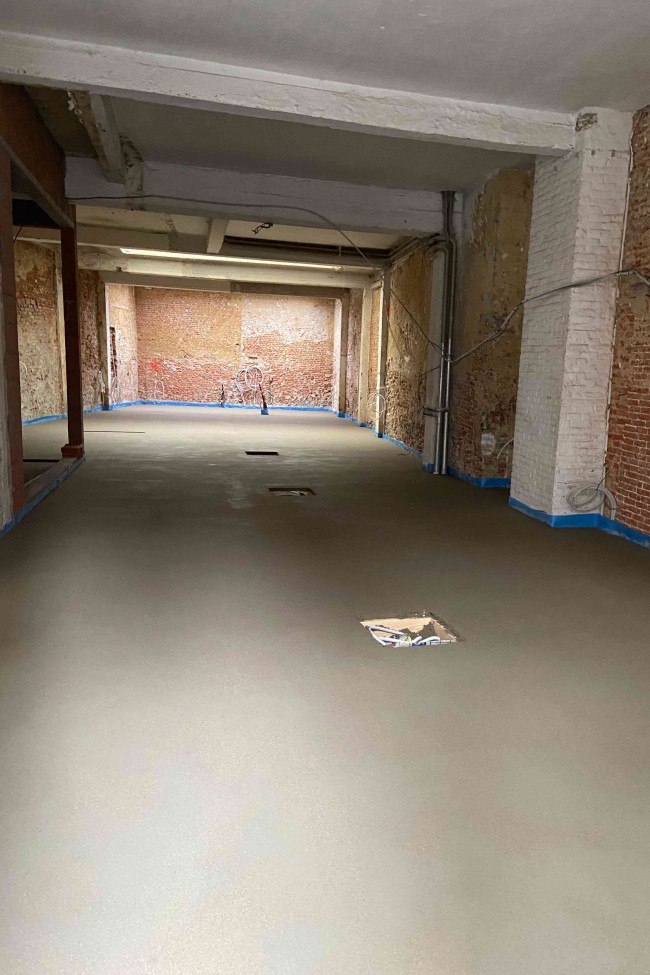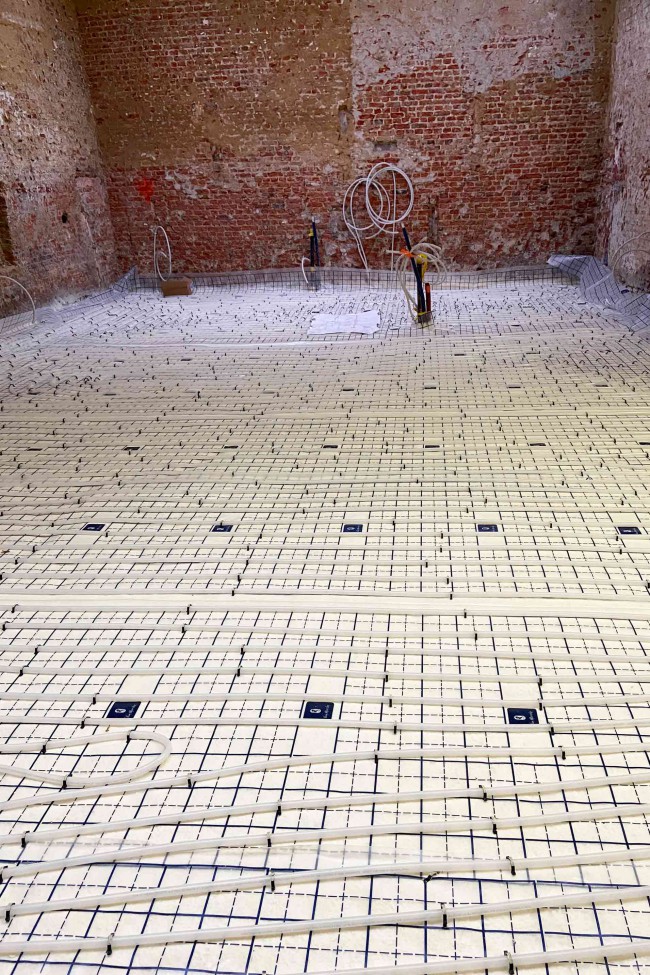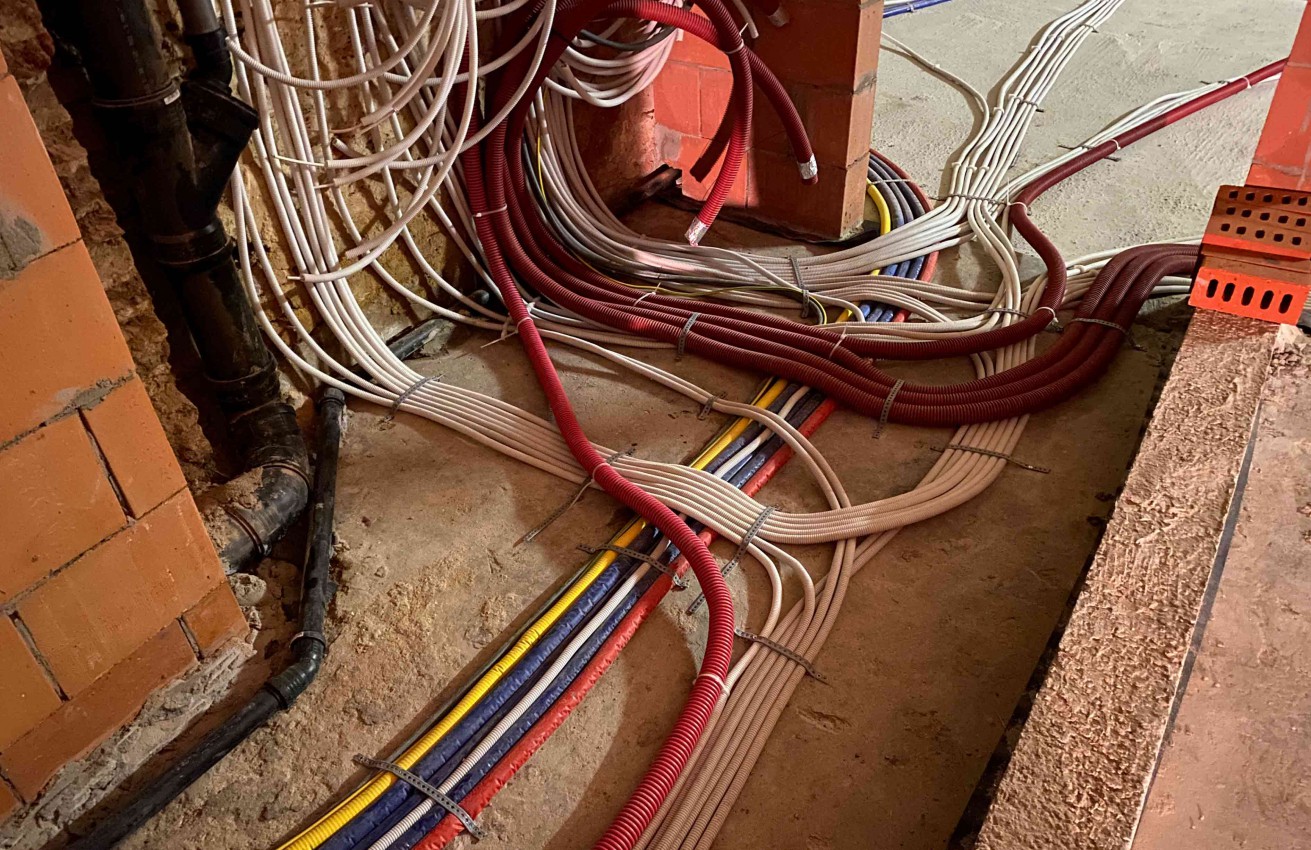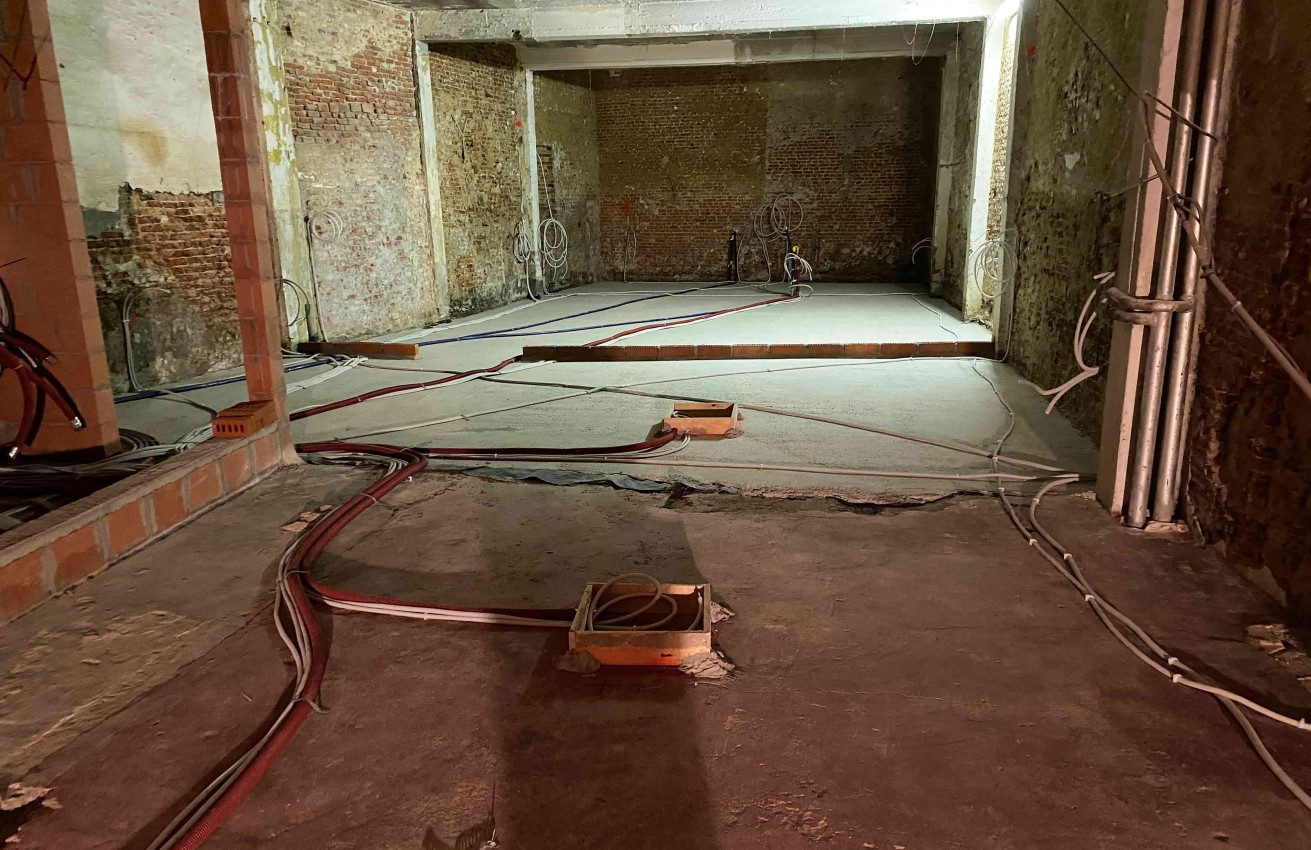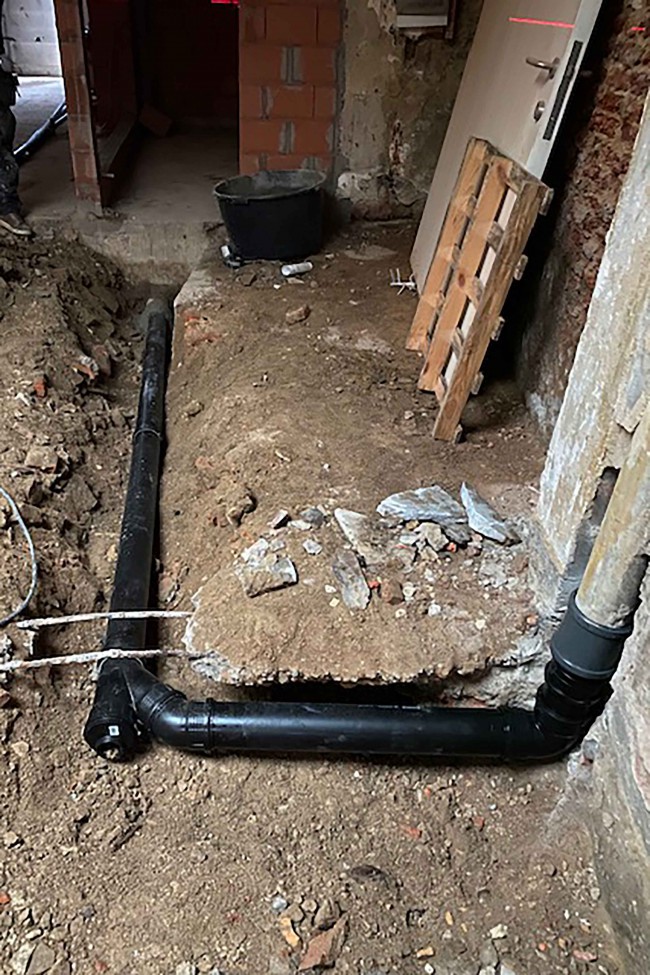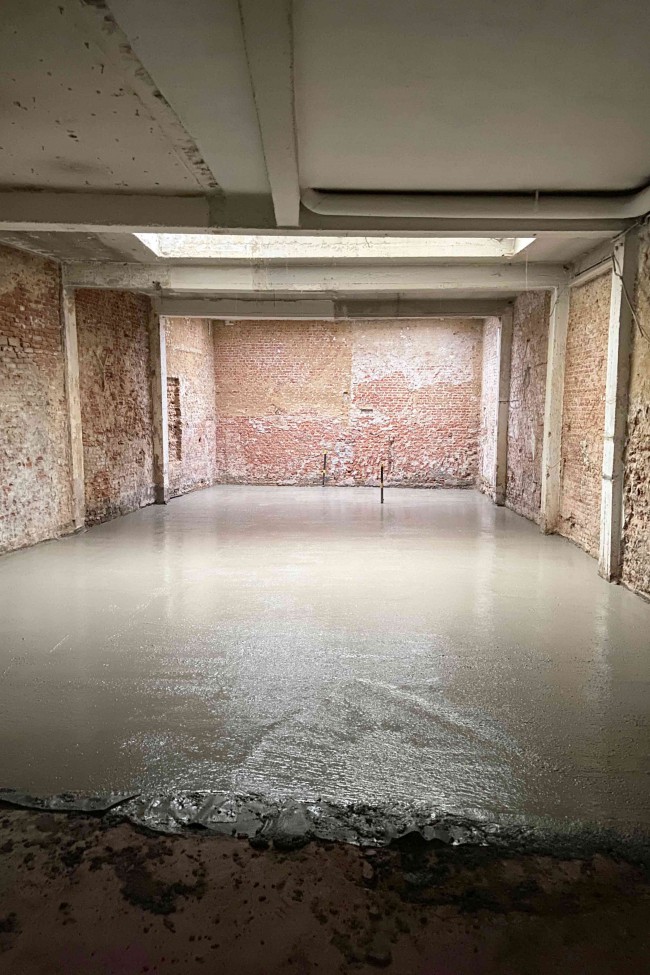 Pipes were added/renewed and a new concrete slab was poured.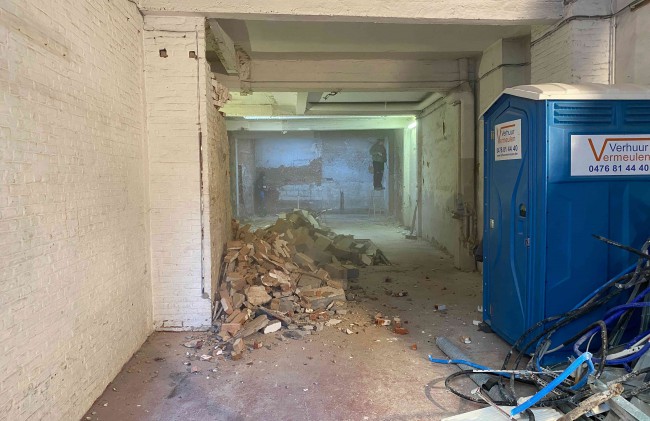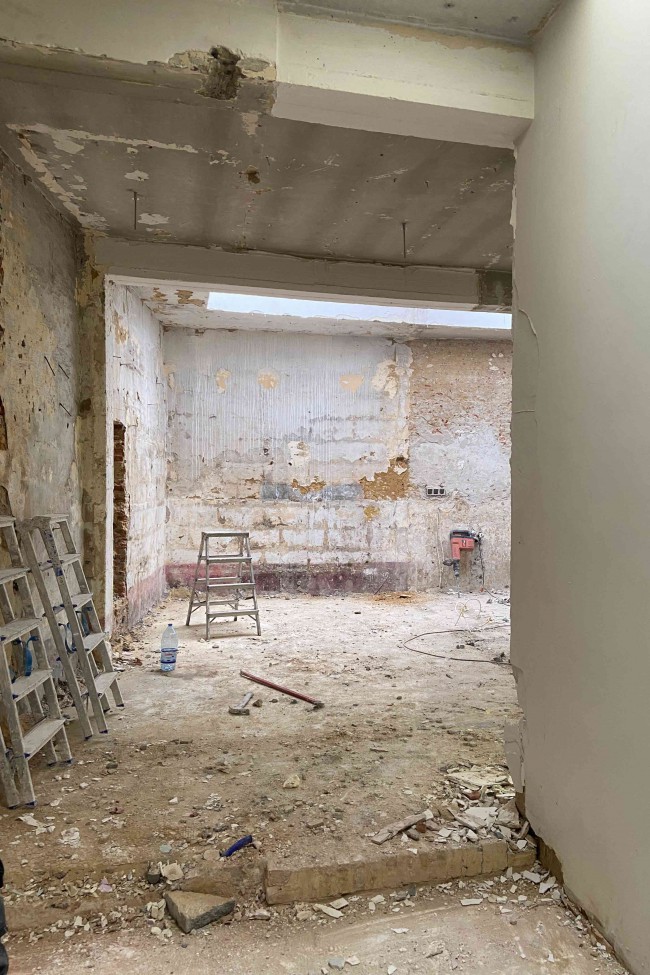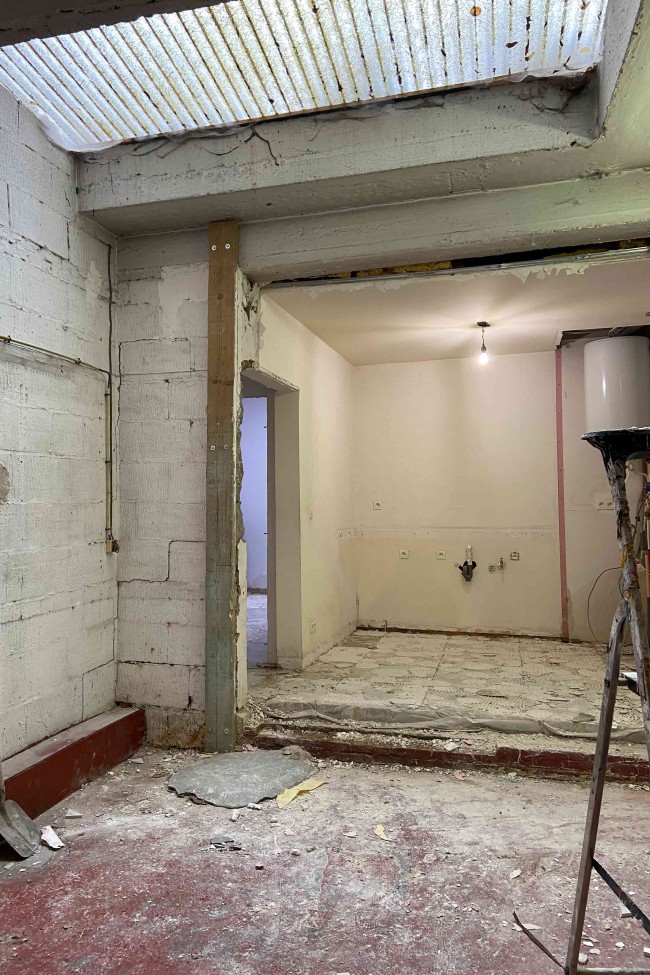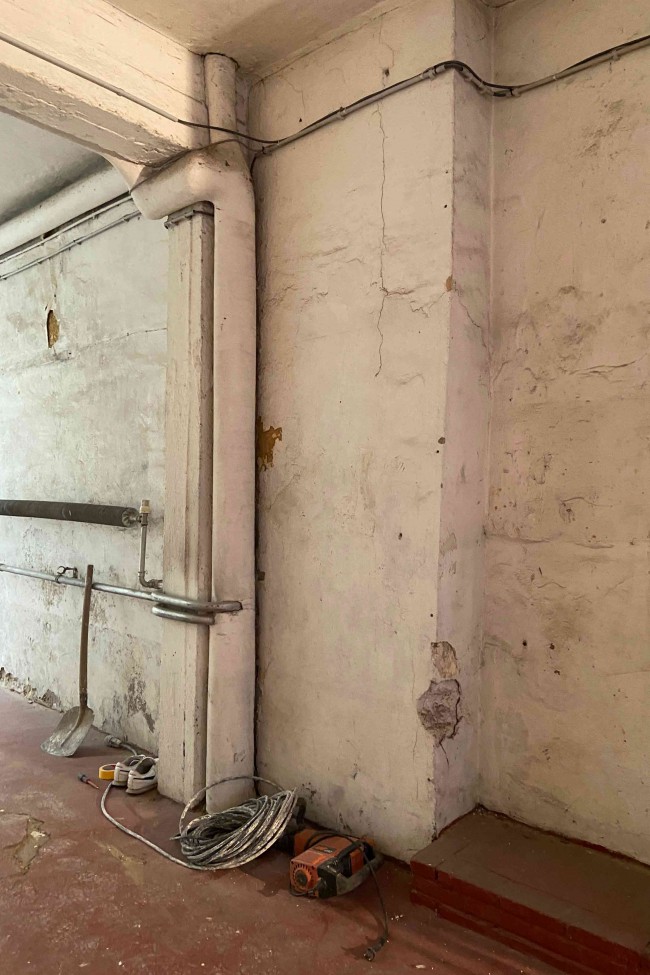 Destruction of the existing condition. The space was divided into 2 long narrow spaces and several smaller rooms. We have brought the space back to its original condition from 1950. Namely one large open space. To do this, we removed all the interior walls.