Are you planning a construction project? We will gladly oversee every aspect of your project and suggest the right subcontractors and materials!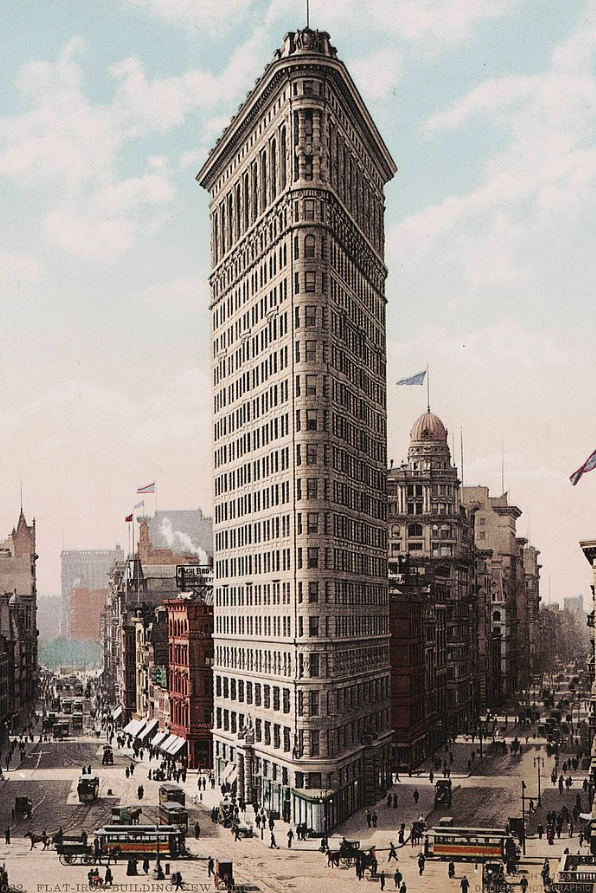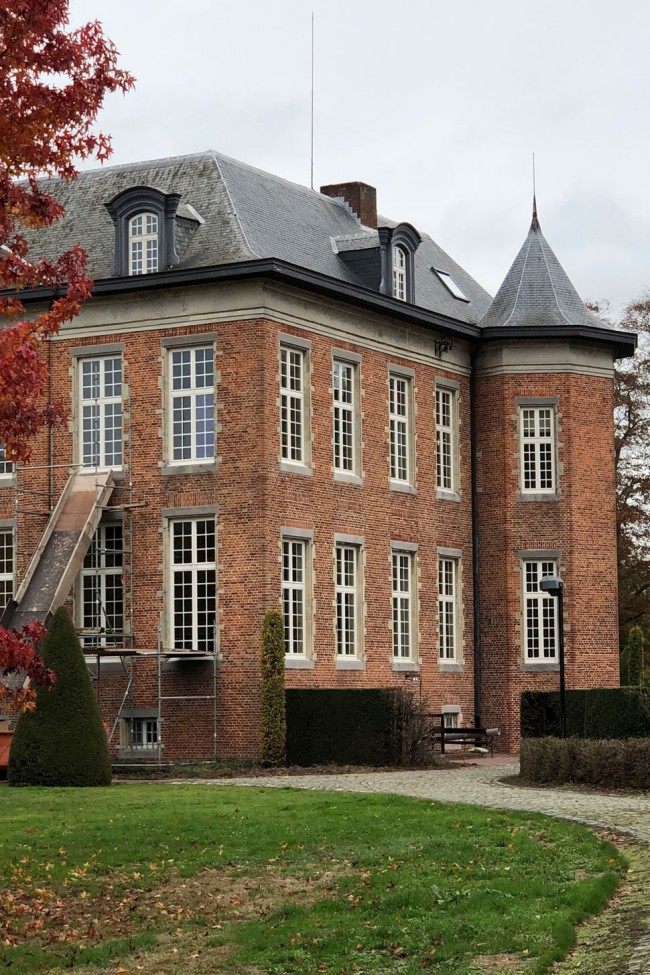 Our construction manager for turnkey projects is a key figure in the construction process. The construction manager acts as the client's agent, taking on all the client's duties. He/she puts together a construction or project team. He/she also selects the right contractors based on the price/quality, nature and scope of the project. We limit the cost of construction by working with various different contractors. In practice this means that the client pays the subcontractors, but the construction manager liaises with the construction team throughout the construction process.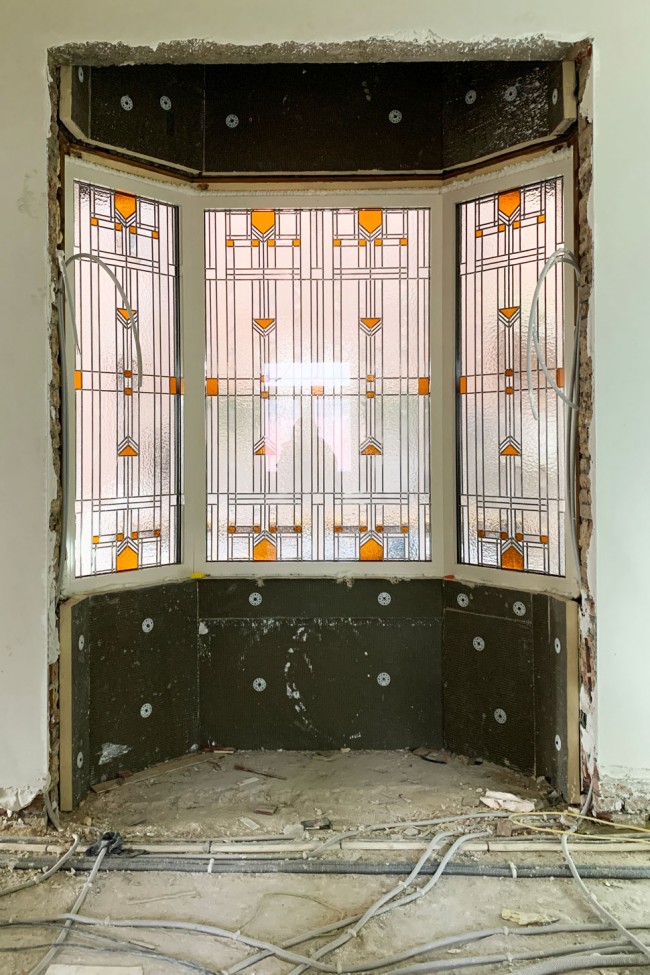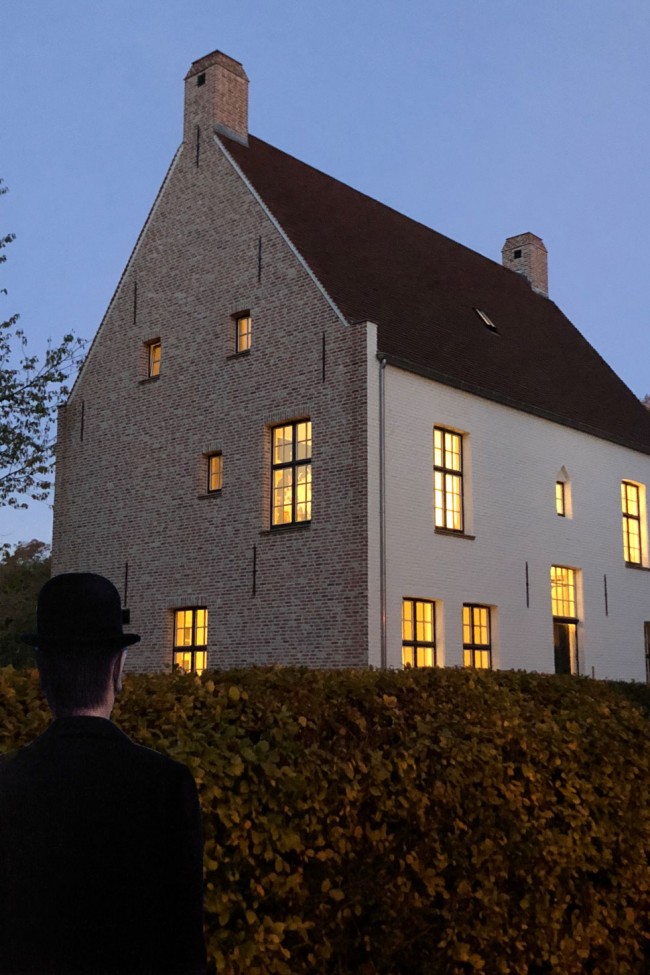 Our main duties:
Requesting and checking quotes from various contractors
Procurement and allocation of contracts and specialised studies.
Managing relationships with the various subcontractors
Controlling quality (= execution), the budget, invoices, monthly progress reports and the final invoices of the contractors
Supervising construction site meetings
Weekly reporting
Follow-up of handovers
After-care, ensuring remaining issues are dealt with after handover
Final invoice for the project.