Shop Window
Those with a heart for home decor and design have come to the right place. In our brand new showcase, you will find a selection of unique designer pieces with character to give shape and colour to your interior.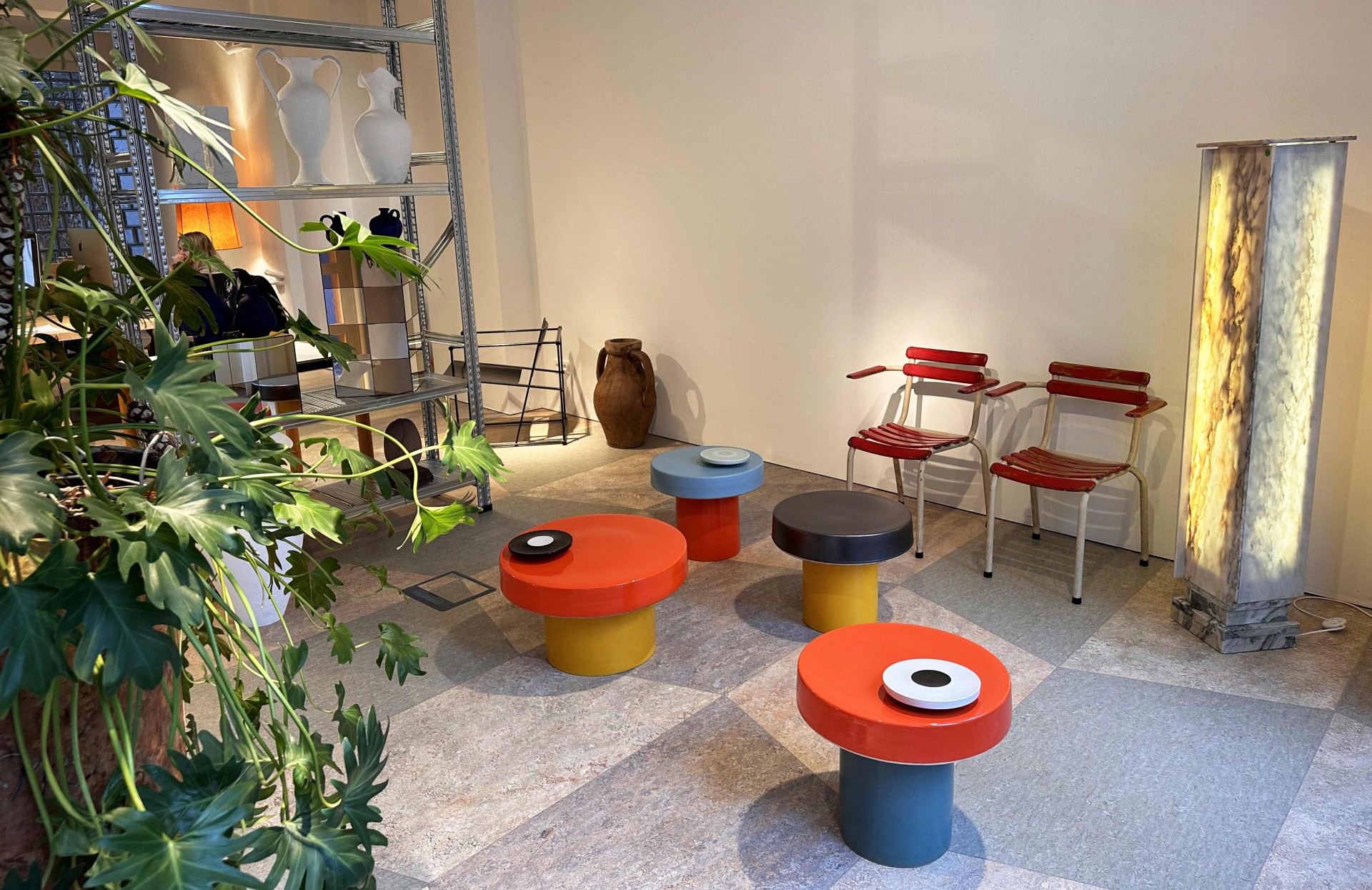 The shop window's selected products will rotate regularly or be outsourced to initiatives close to our hearts. For instance, it is currently being used as an exhibition space by Finis Terrae, an art route spread over 13 locations throughout Antwerp and 51 artists.
Winnie Claessens took charge of our showcase. Come and take a look through the peep holes yourself! On view until February 26th.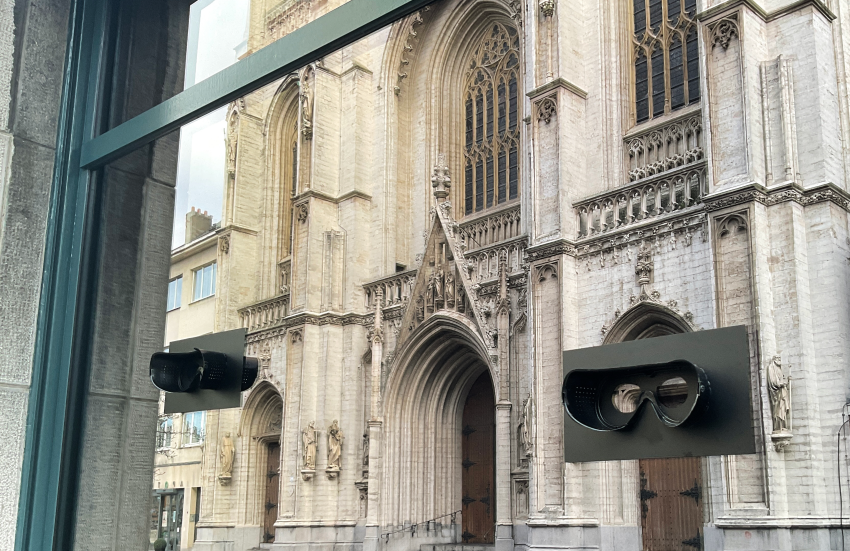 Winnie Claessens (°1989, Antwerp) has an eye for idealistic ideas and crazy projects in which people engage for the purpose of a higher goal. Starting from the amazement for the beauty and absurdity of a project, Claessens presents herself as a researcher. On the basis of sharp observations, she tries to understand her topic and imitates things as accurate as possible. Claessens is very much interested in scenography and loves a theatrical rendering in which she dramatizes her subject. Her love for manual and analog solutions is striking. The making process and emphasizing the technique or construction play an important role in her work.
​Winnie Claessens' installation at Lene Van Look, Final Frontier (2021), takes the viewer to the distant corners of outer space. A scale model of a satellite serves as a reference to the 1977 launch of the unmanned Voyager I and Voyager II space probes. These were sent into space with the objective to garner new insights into our solar system.  
​Final Frontier builds upon the utopian —and perhaps naive —sense of imagination that typically informs endeavors of space exploration. A key element is humanity's hopeful desire to pushing the bounderies of our planet, connect with extra terrestrial life and be part of an Intergalactic Union.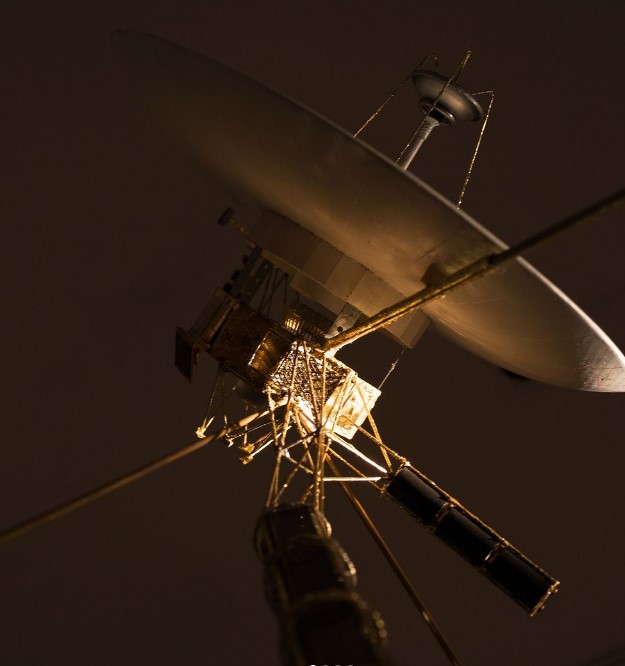 Wondering what our Shop Window looked like before? You can find previous posts on Instagram below.