Interior architect Lene Van Look has worked on a wide range of very different projects, ensuring that she is the right person to take on your small and large projects. Whether you need a design concept for a new kitchen or bathroom or an interior design for an apartment, country house or castle, Lene will always create a design that is tailored to your needs. She also specialises in the renovation and interior design of shops, bakeries and offices. Lene's approach is surprisingly authentic, bold and well-thought-through, with a consummate eye for even the smallest detail. Her designs – which are both minimalist and tasteful – are always functional, bright and airy, focusing on the people who live in or use the spaces that she creates.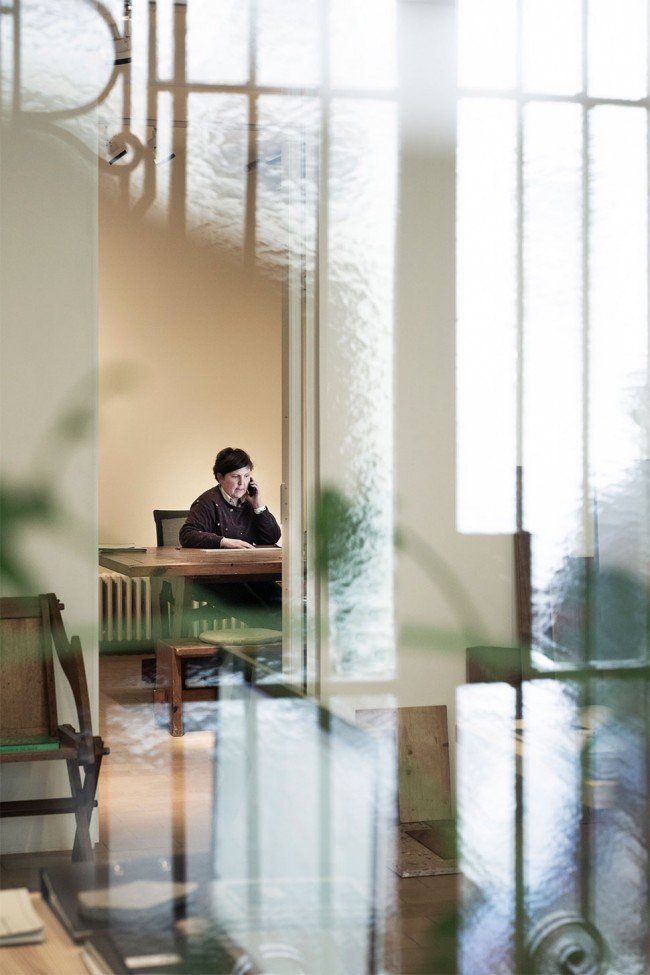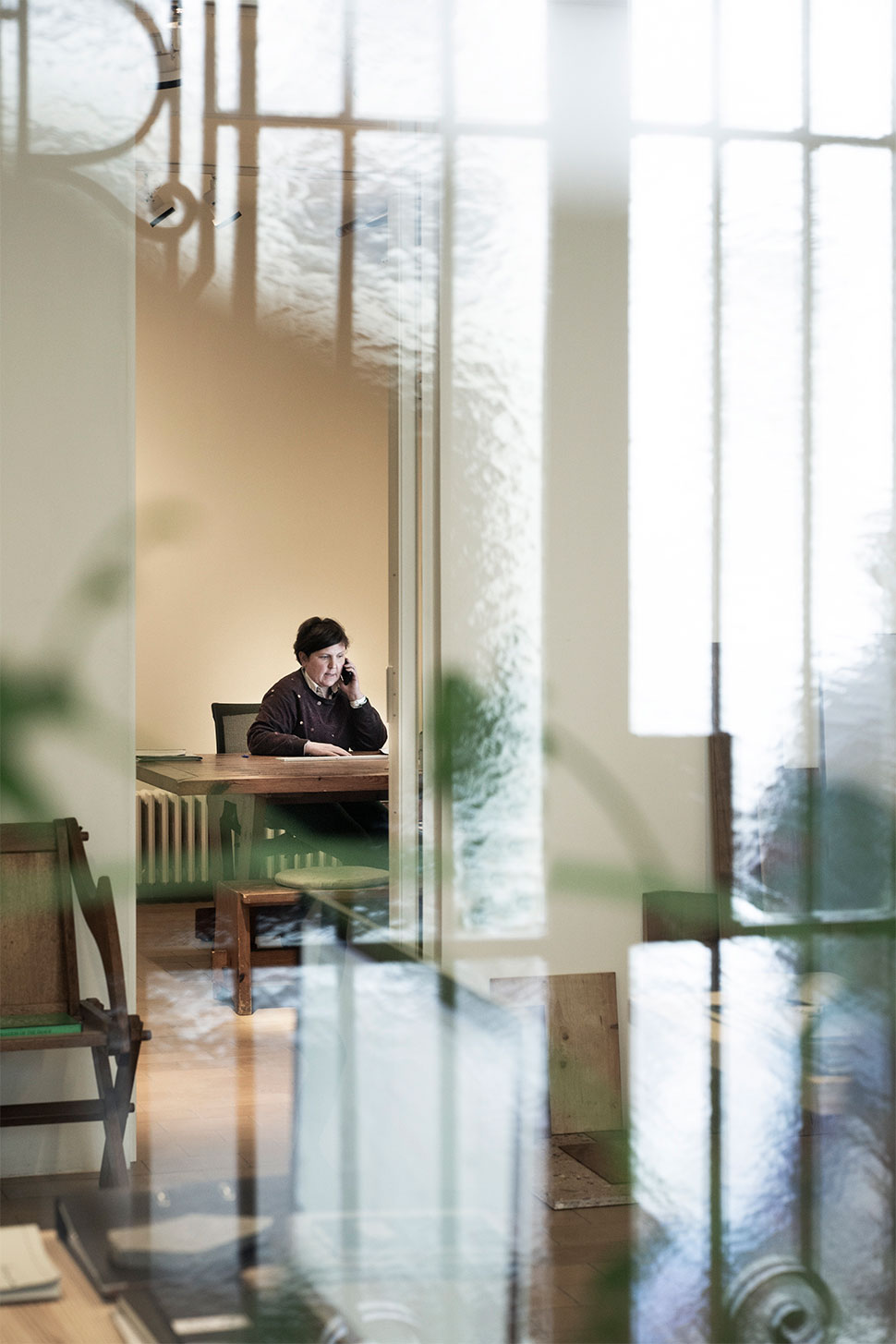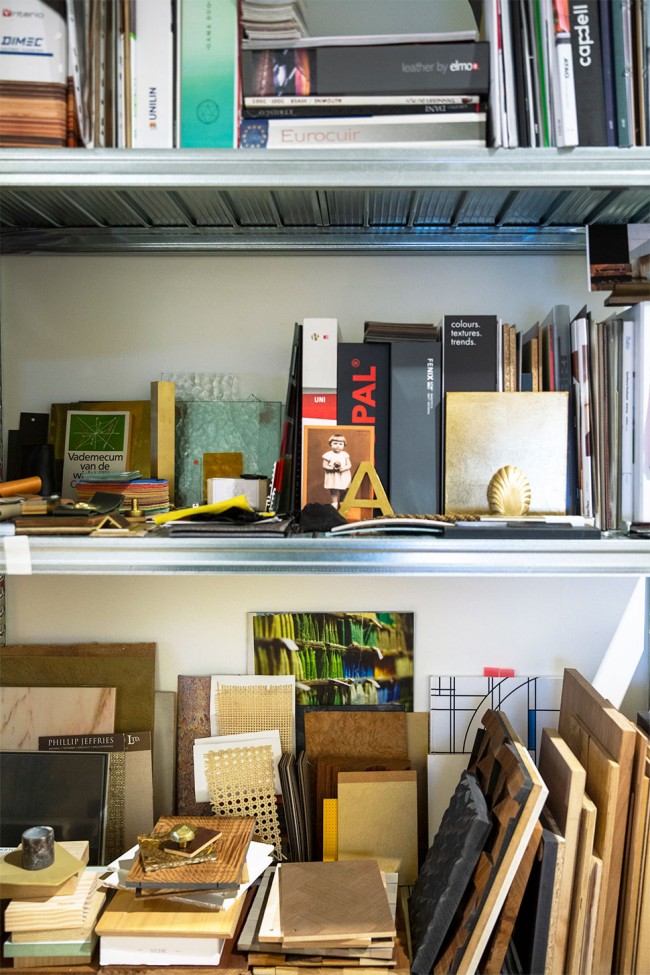 "Our whole team works from a shared vision and passion for architecture"
Reliable craftsmen, your guarantee for a seamless construction process
As an interior architect she also takes on the role of construction manager, meaning she is responsible for the execution of her own design. Lene has many years of experience, working with many reliable craftsmen in different price ranges. She is the perfect link between the client and these contractors. The result is a seamless process, with prompt consultation and flexibility at every stage of the construction project. Quality always takes priority over quantity in this process. Thanks to her extensive network of shops, depots, suppliers, architects and engineers, Lene always succeeds in finding the right solution.
Training
Master of Arts – Design Academy Eindhoven
Interior architecture – Sint-Lucas Gent
Architectural Design – Hoogstraten
Experience
Lene established her own company, Lene Van Look, in 2006.
She has worked as an in-house architect for Belgian designer Dries Van Noten for 14 years, in addition to working for Vincent Van Duysen for two years and Gert Voorjans for seven years.