Project Molen
The owner of this dwelling really appreciated our projects and the ambience of our designs. We completed the first designs in March 2015 but were informed by the end of 2015 that we had been denied planning permission. The project was temporarily suspended because part of the farm had not been listed. After this was dealt with, the works started in April of 2016. The client moved in one year later. This was not an easy job from a budgetary point of view. The client was hell-bent on sticking to the budget but also wanted an interesting design, with striking elements. As both parties were prepared to make some concessions, we achieved this beautiful result.
Good research is vital
It was nice to see how the youngest family member, who was still a toddler at the start of this project, had become a young teenager one year after the completion of this project. Essentially this is our way of stressing how important it is to take the time to prepare your project. Gather as much information as possible, especially when working with an older building. We also have older houses stripped before starting a project, to be able to establish a correct quote for the renovation.
"A warm, contemporary design with respect for the authentic aspect of the 18th century homestead"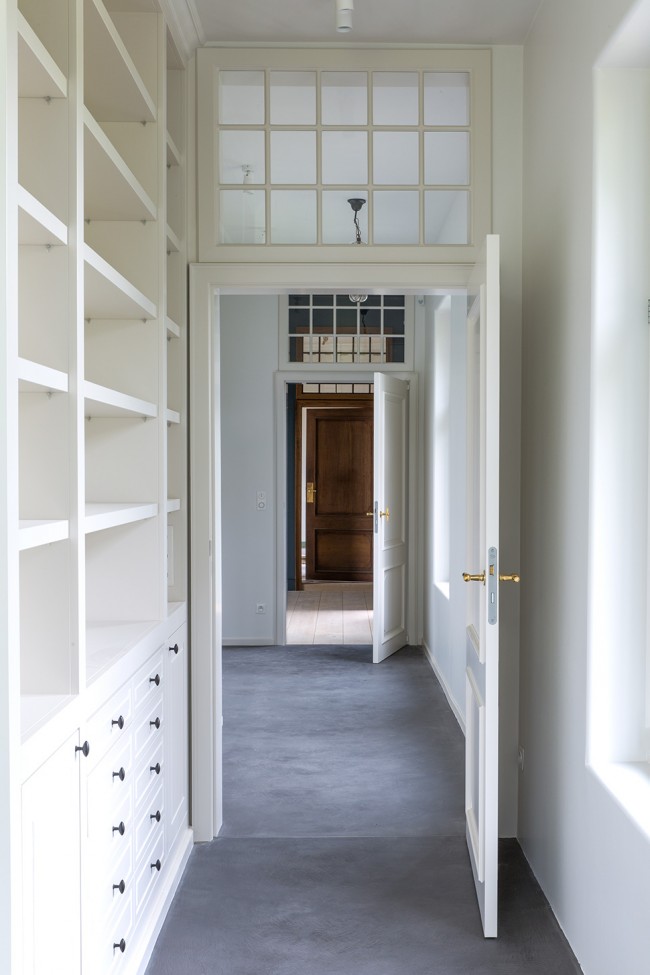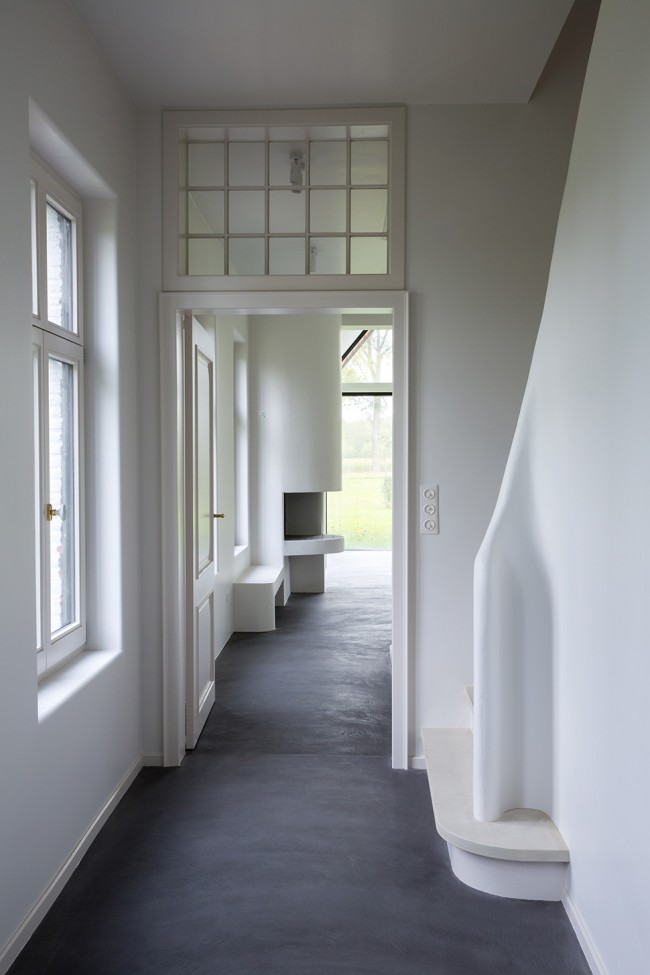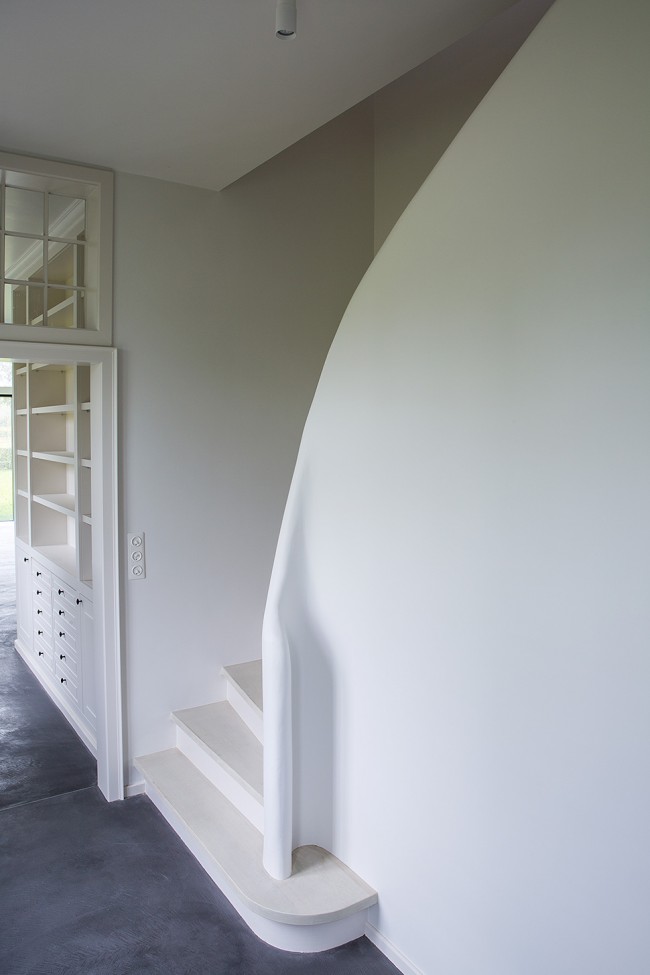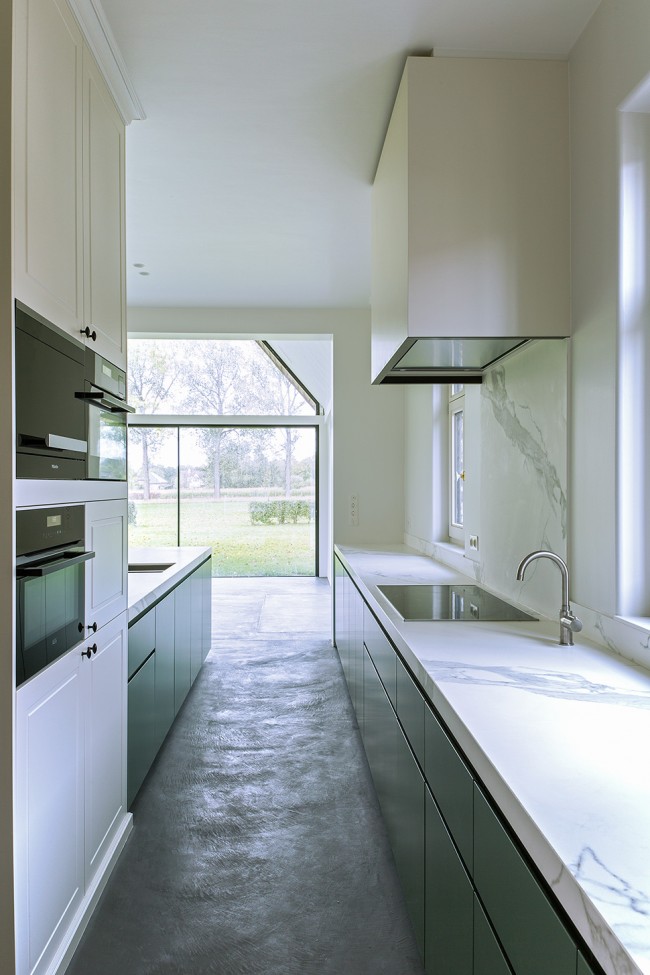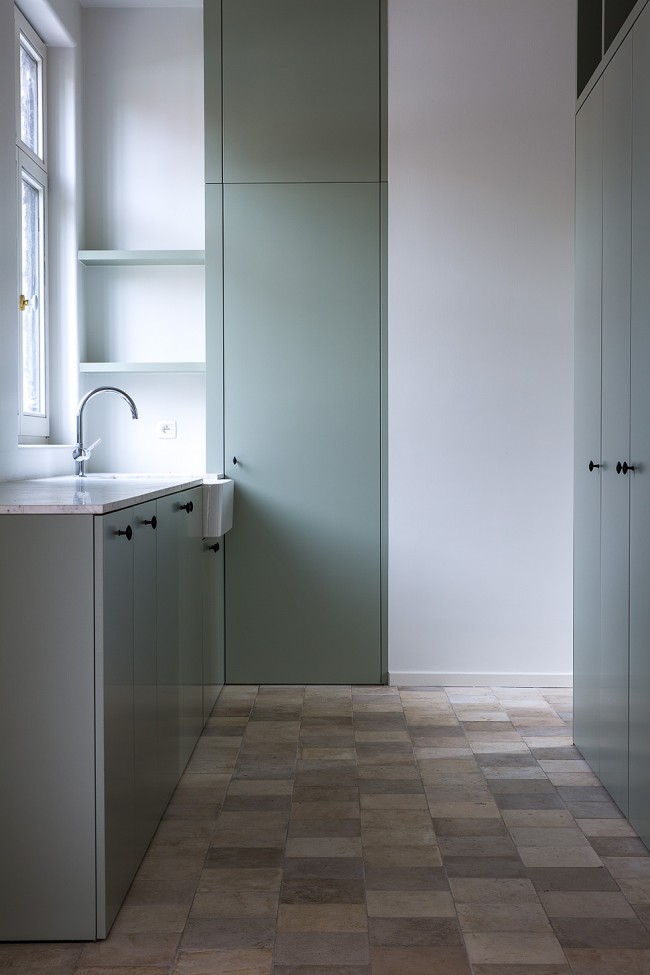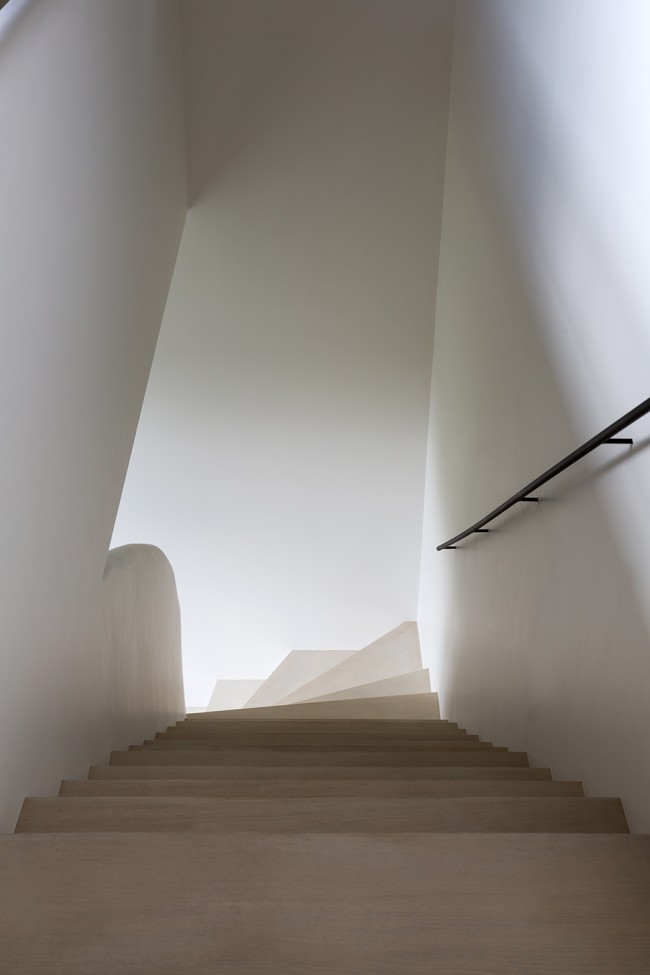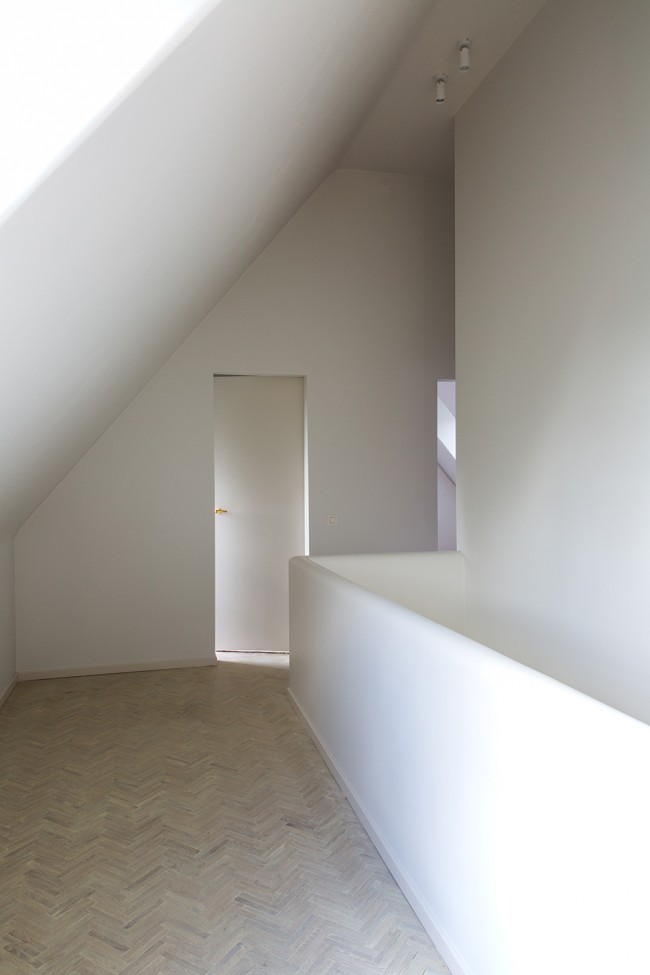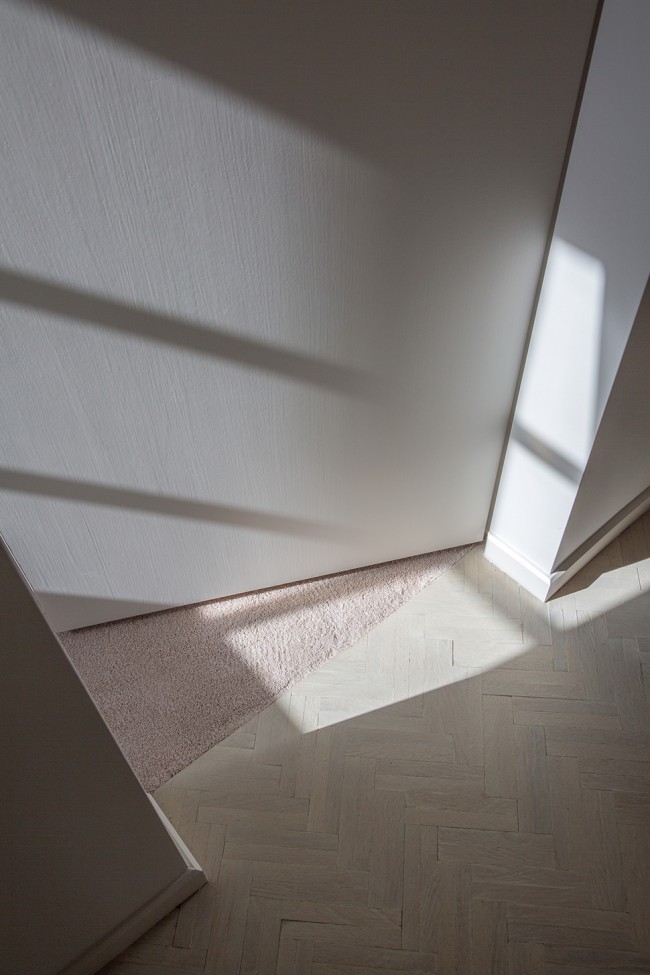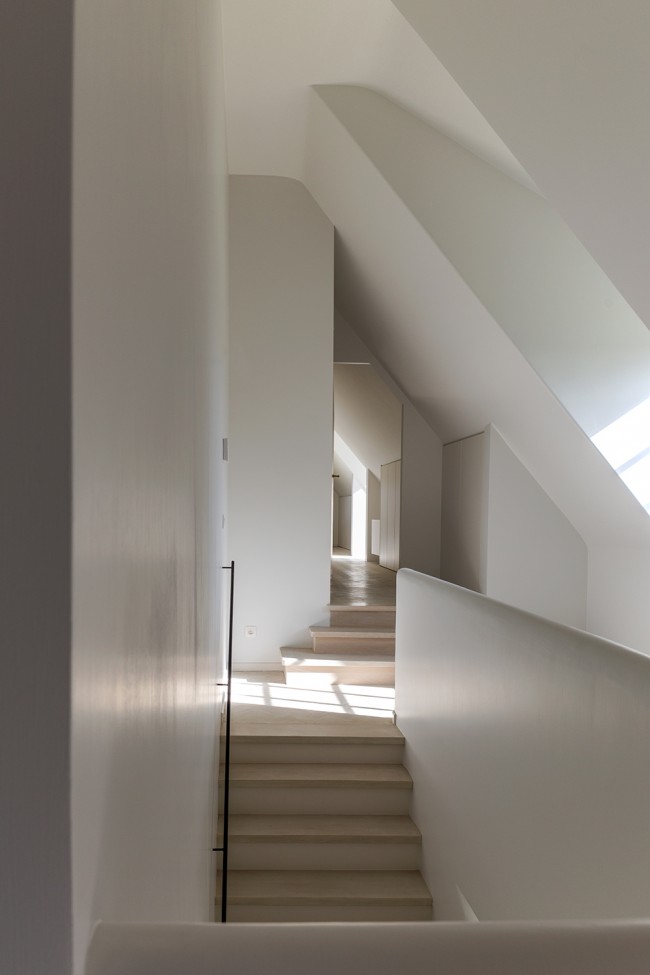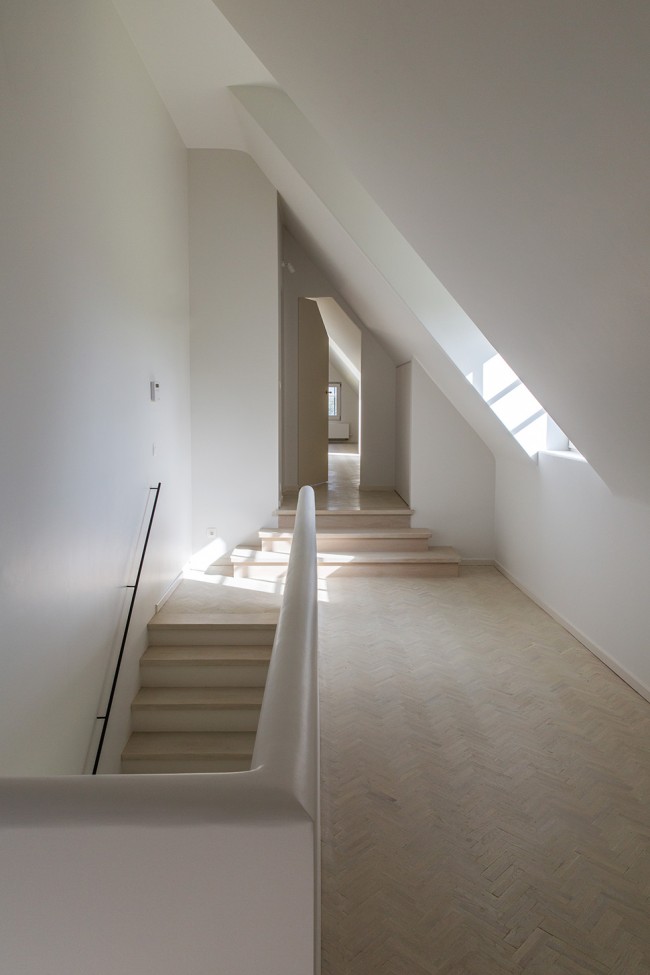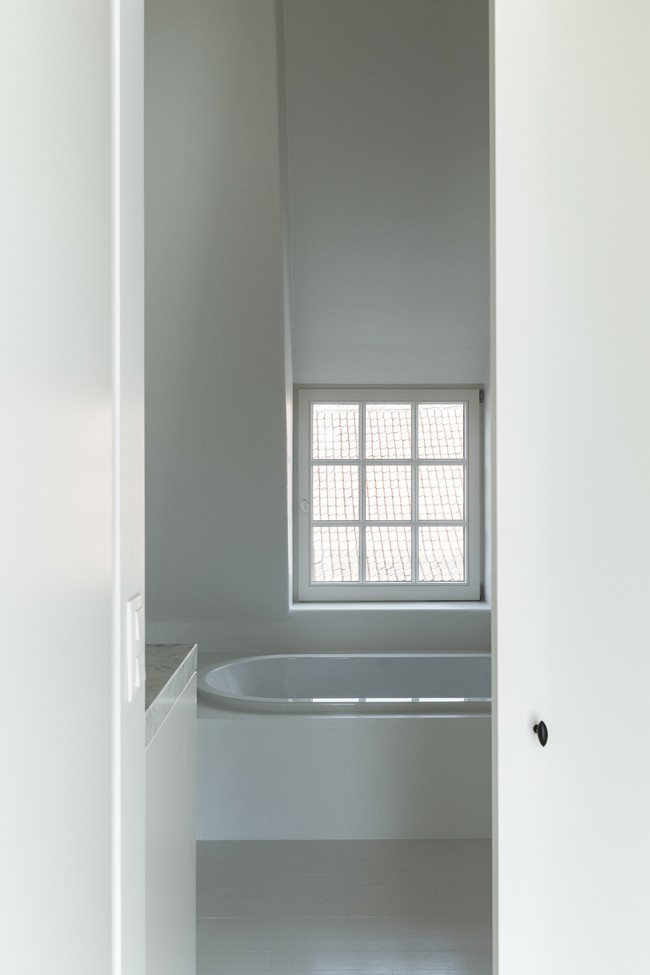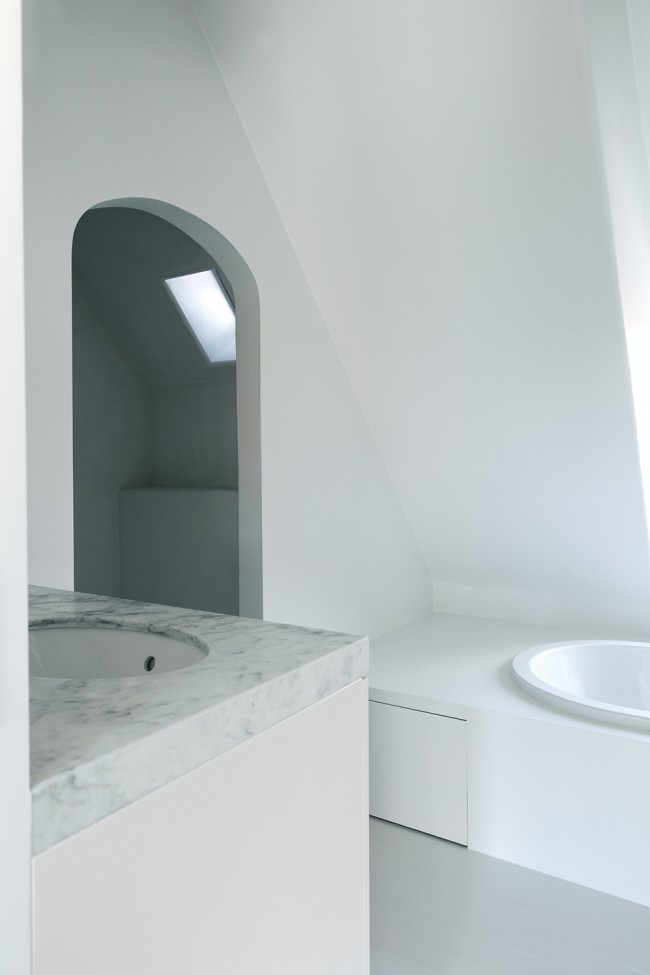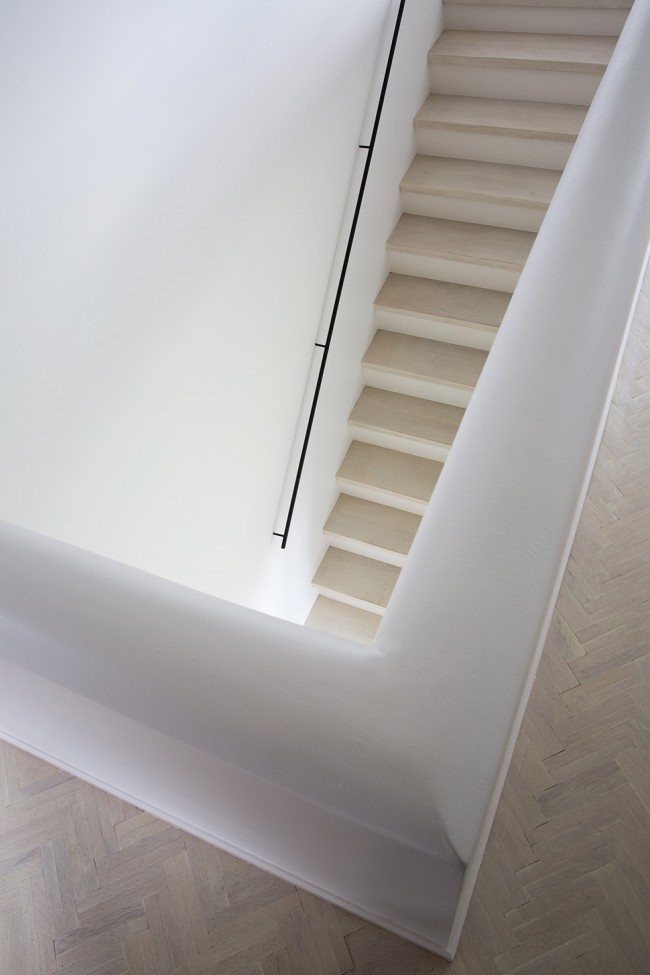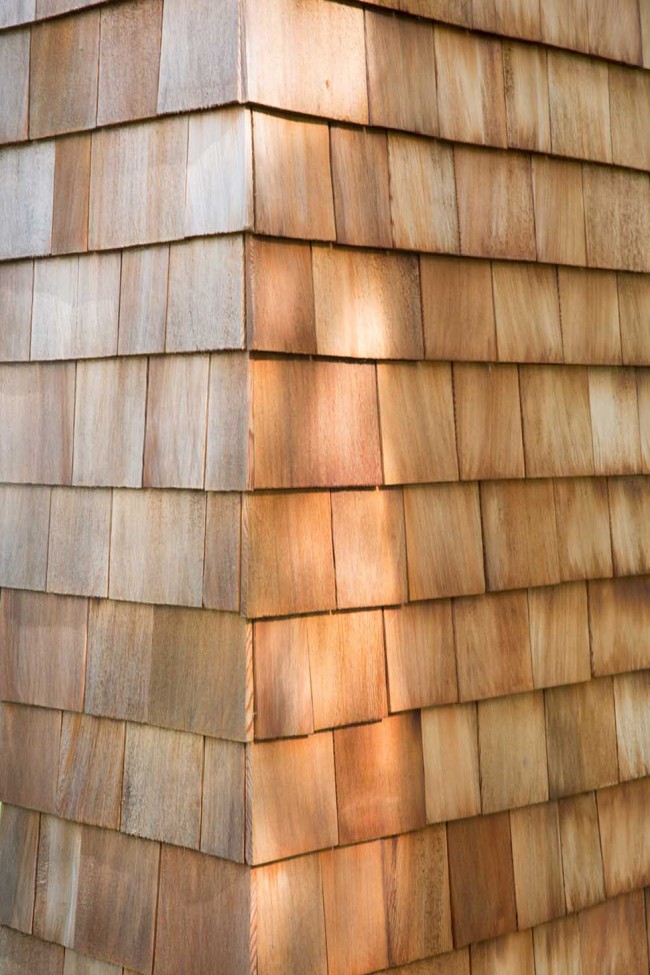 Photography: Diane Hendrikx