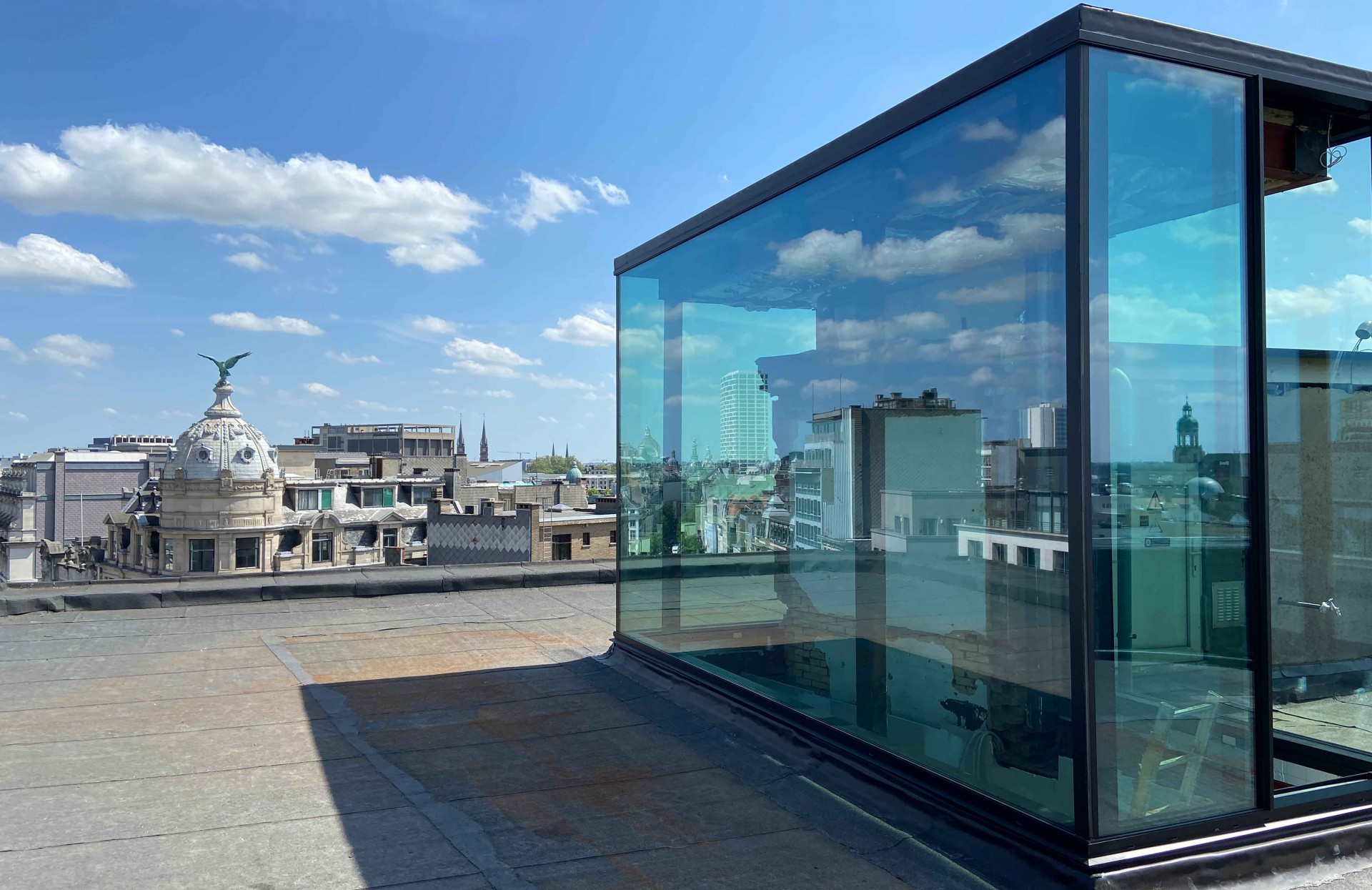 Project Meir
Embryonic design phase of an apartment building, dating from 1935. The diagram is ready, we are currently brainstorming on the concept.
The intention is to transform the roof into a rooftop garden together with Wirtz International.
We completely strip the apartment or house (as is often the case) during the design phase to receive accurate prices during the procurement phase. Otherwise contractors tend to submit estimates – especially for techniques. Without a doubt this is our most challenging project to date. To be continued…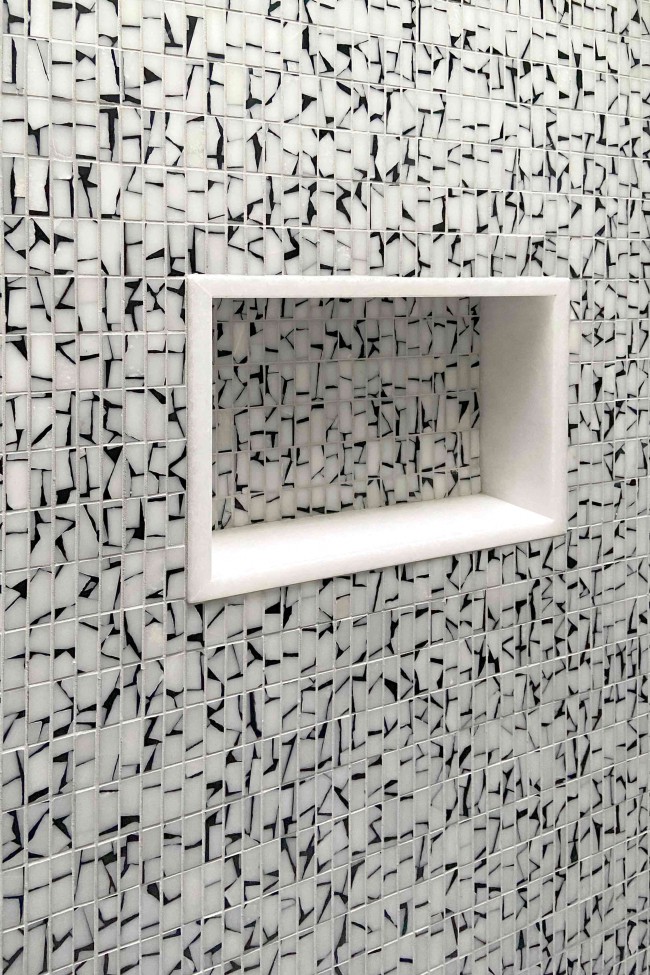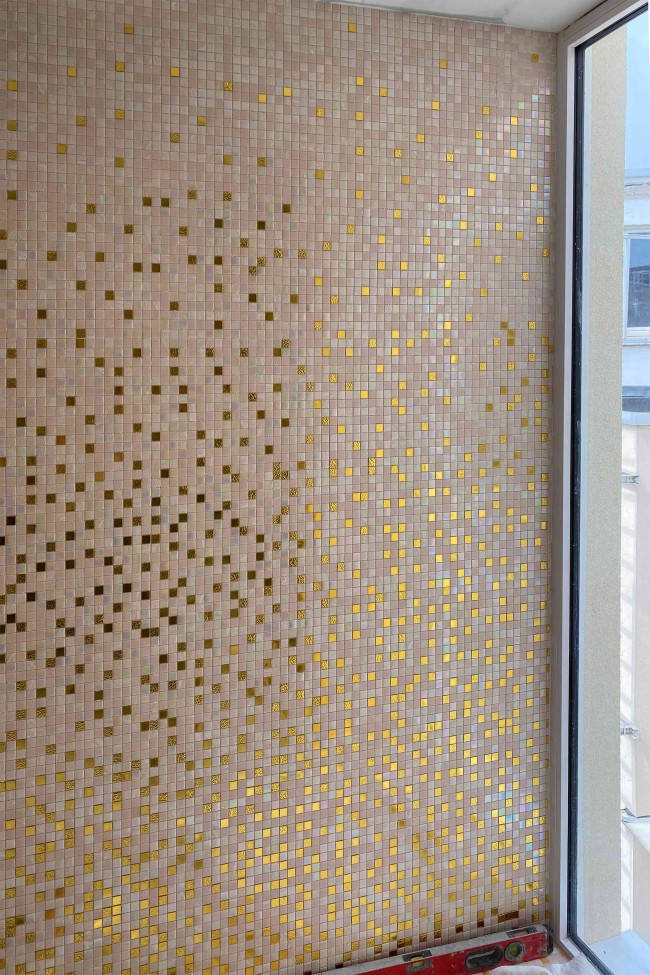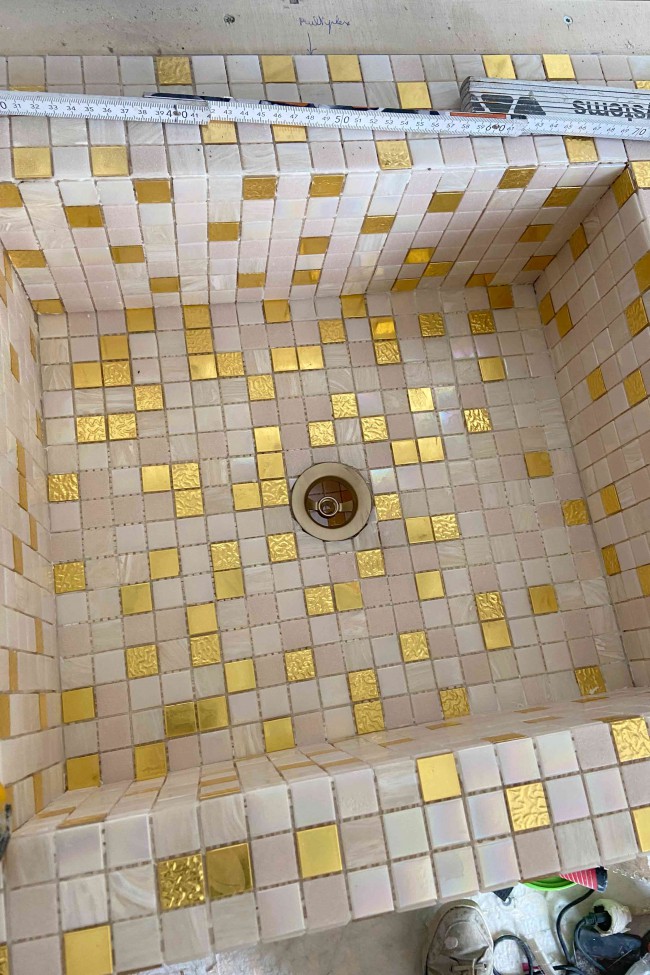 Both bathrooms were tiled with one of a kind mosaic tiles.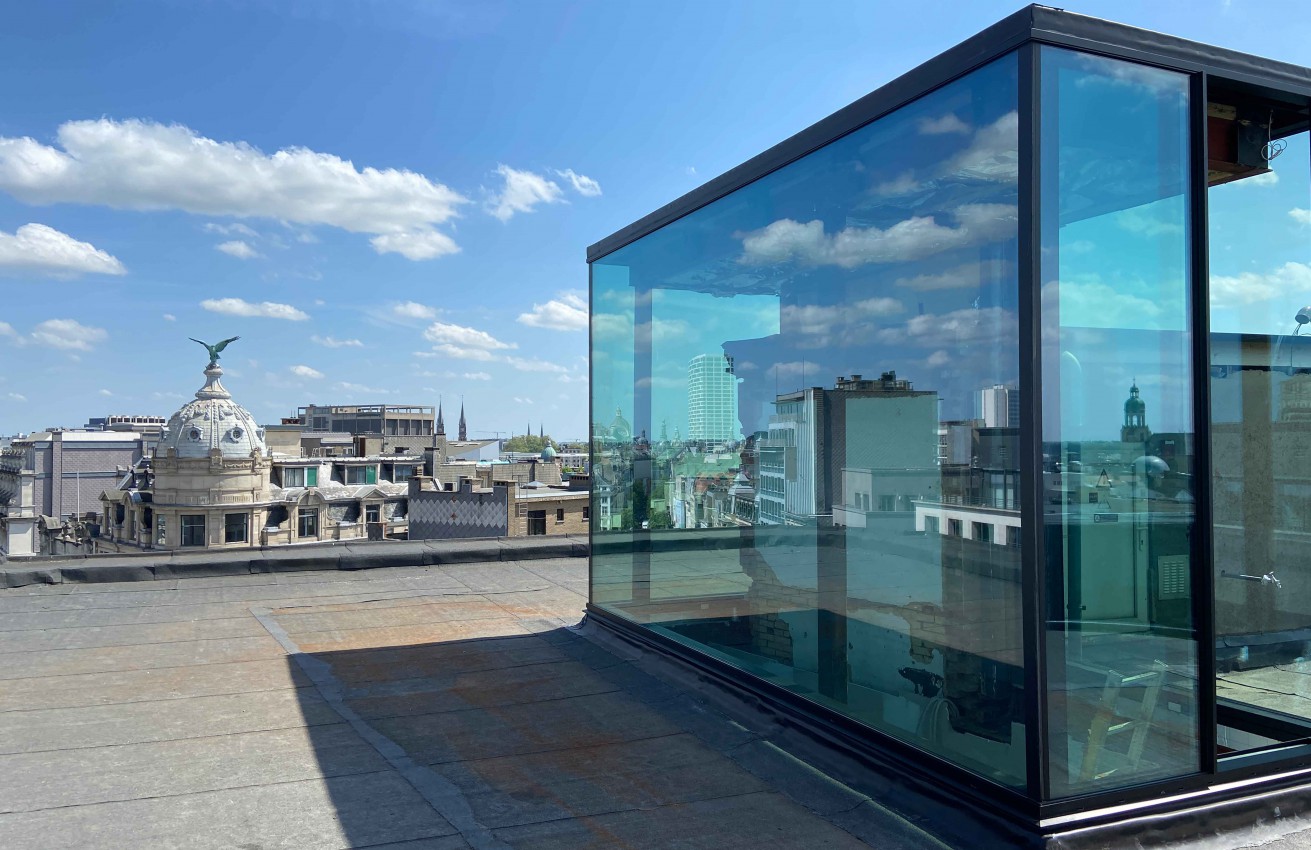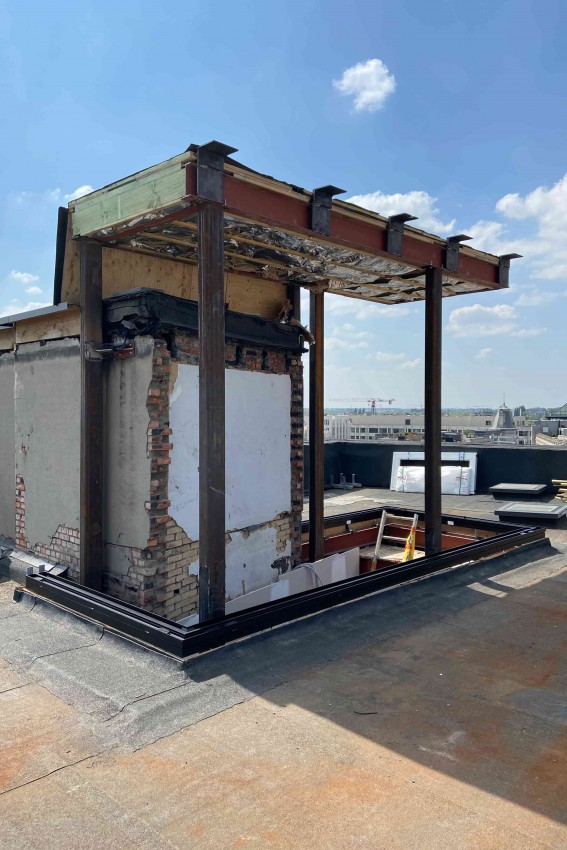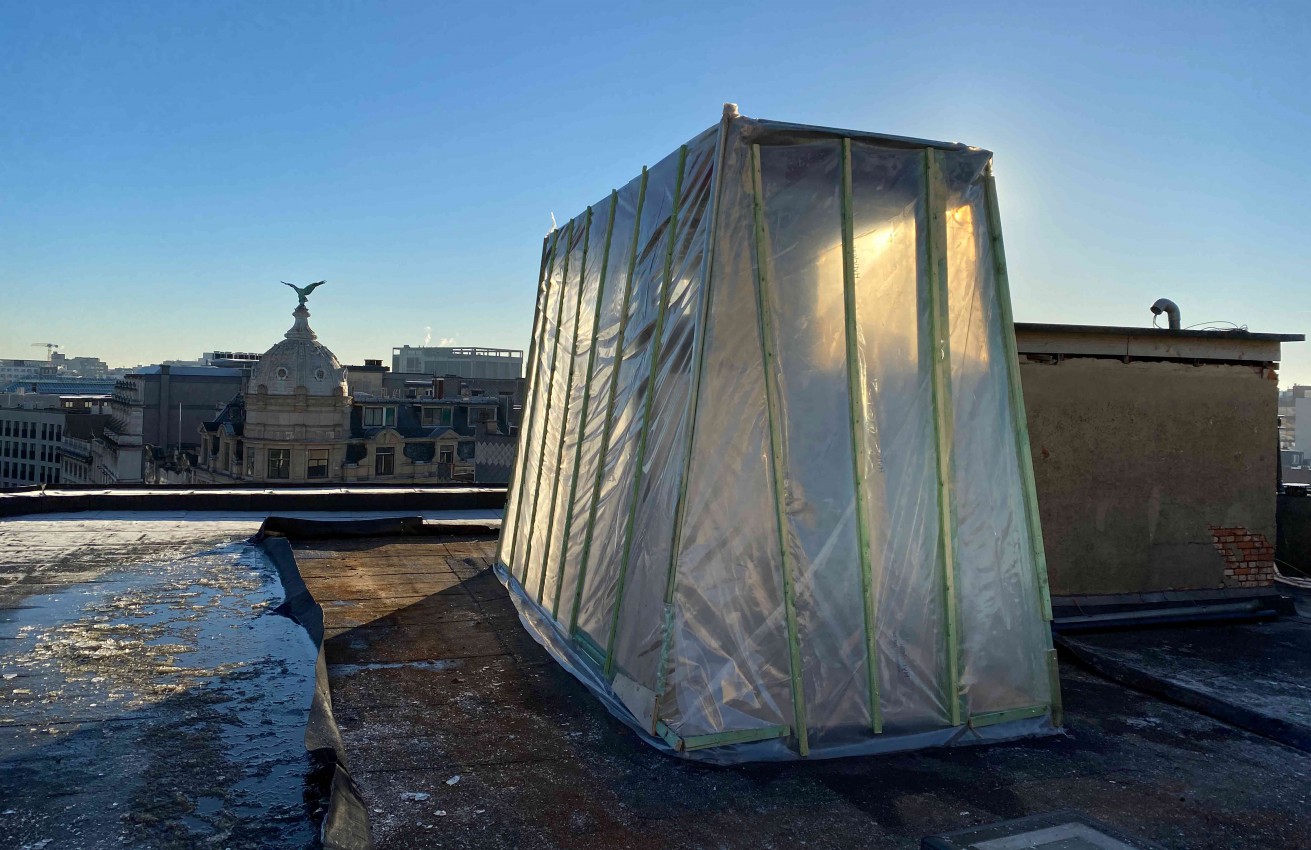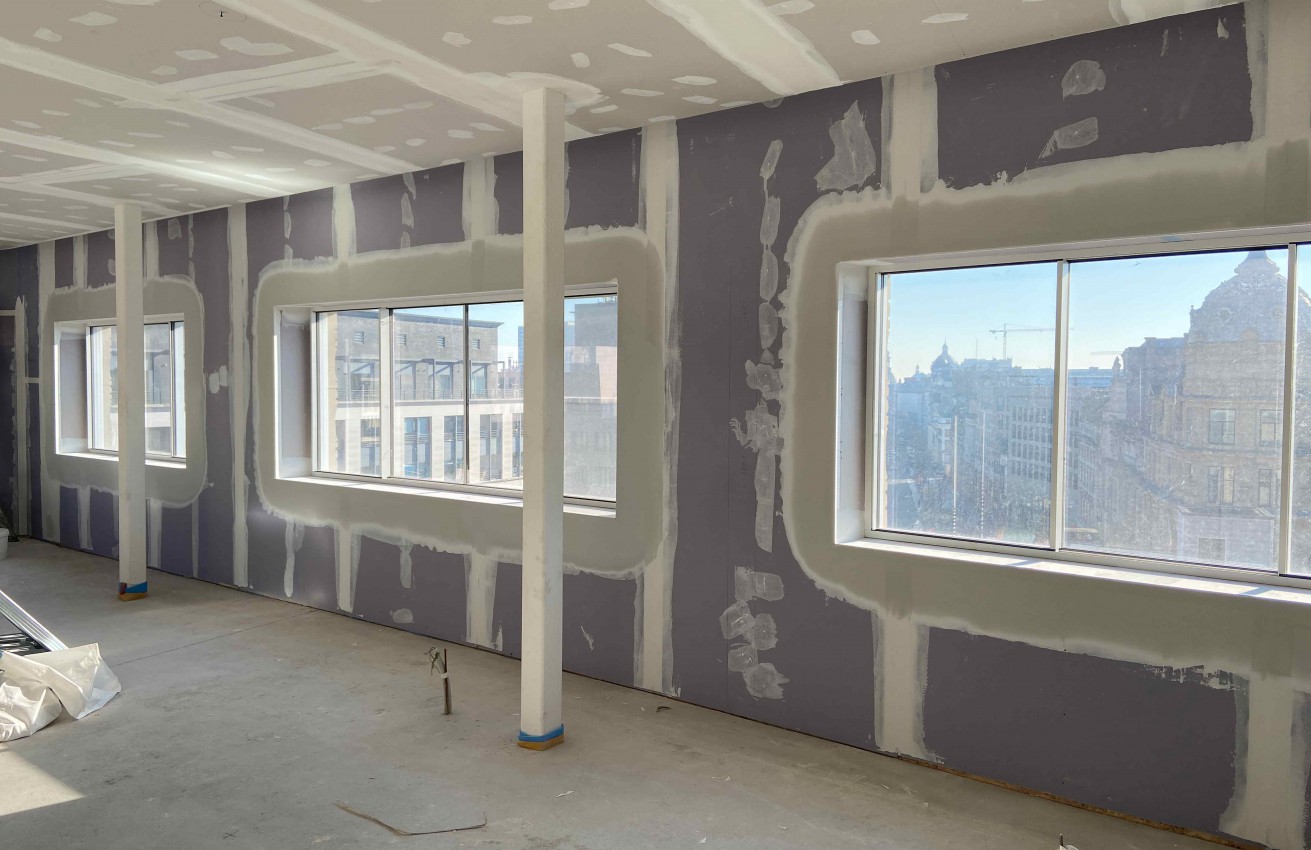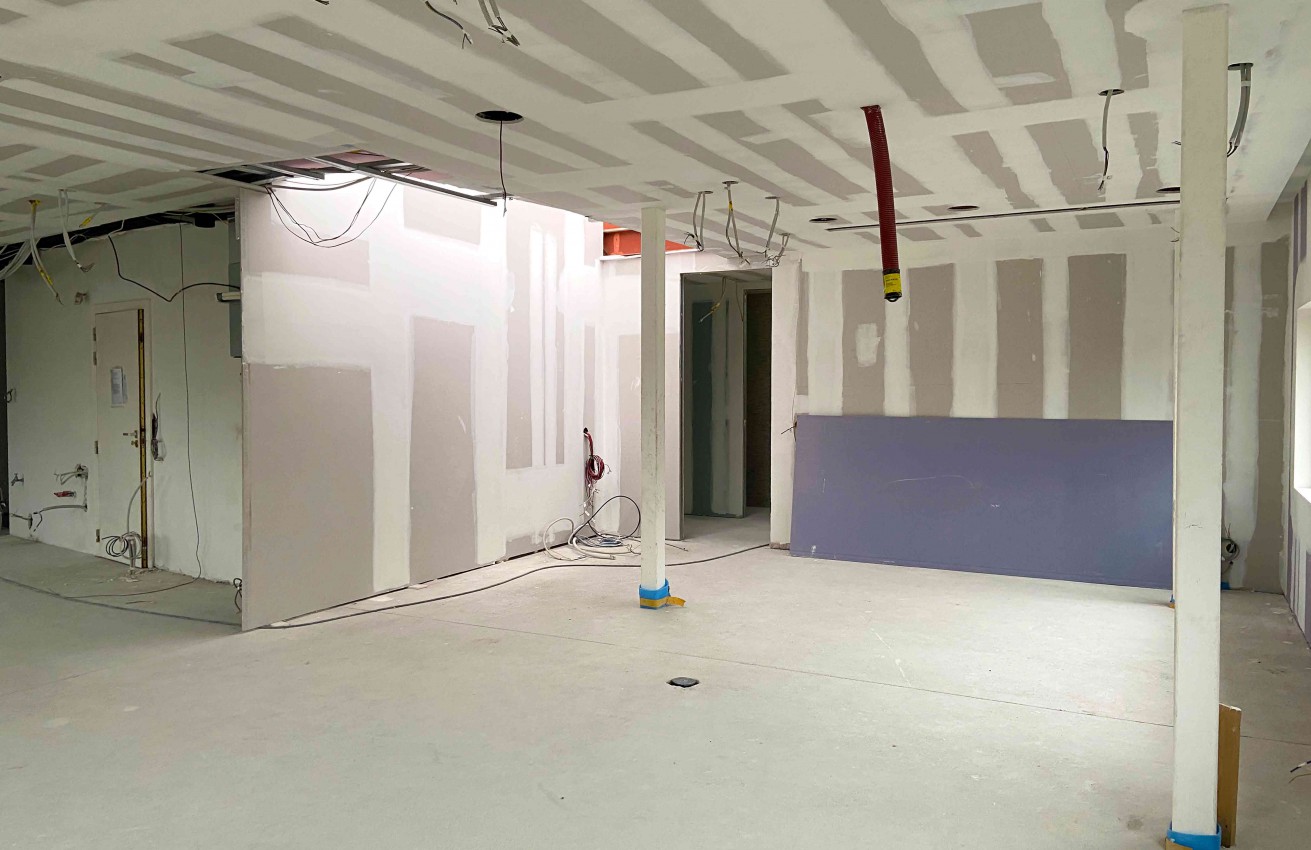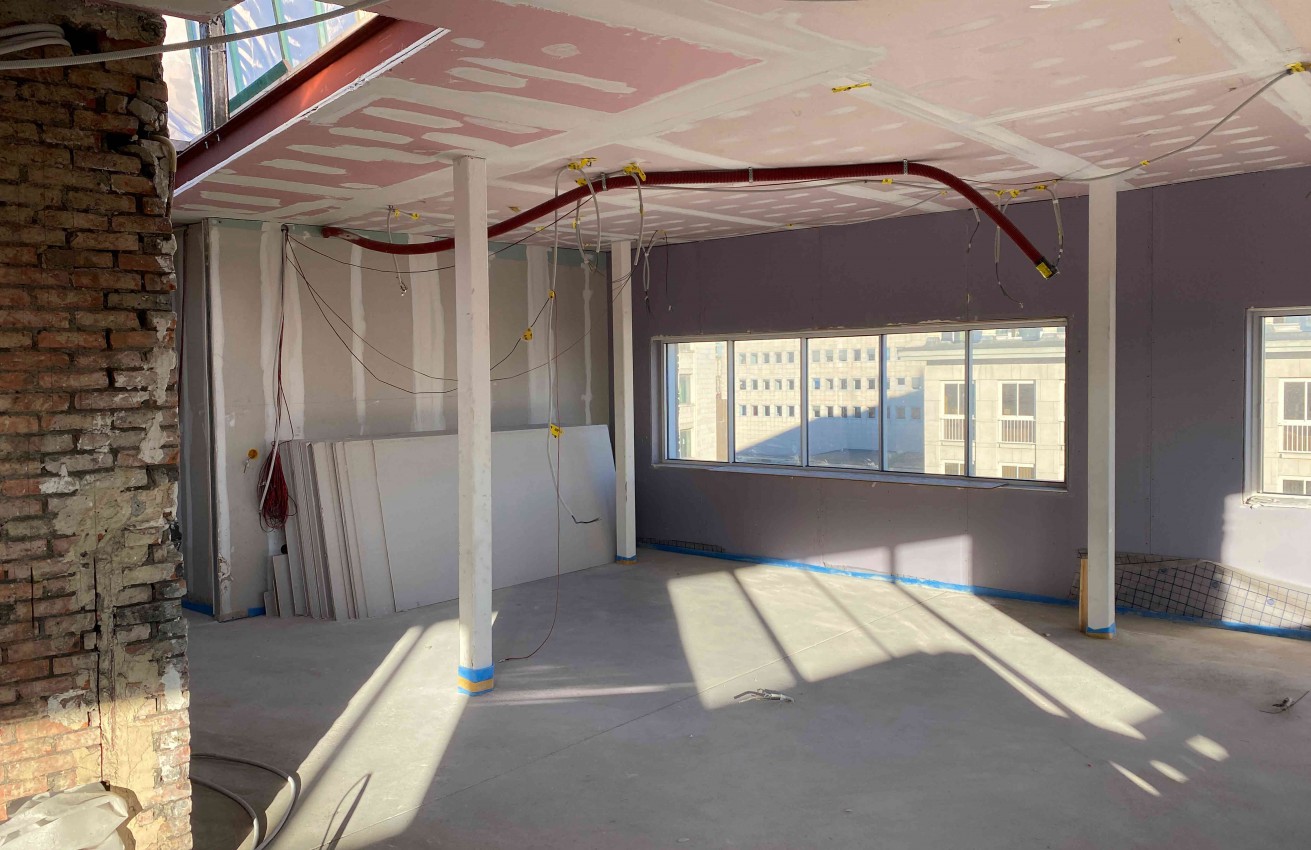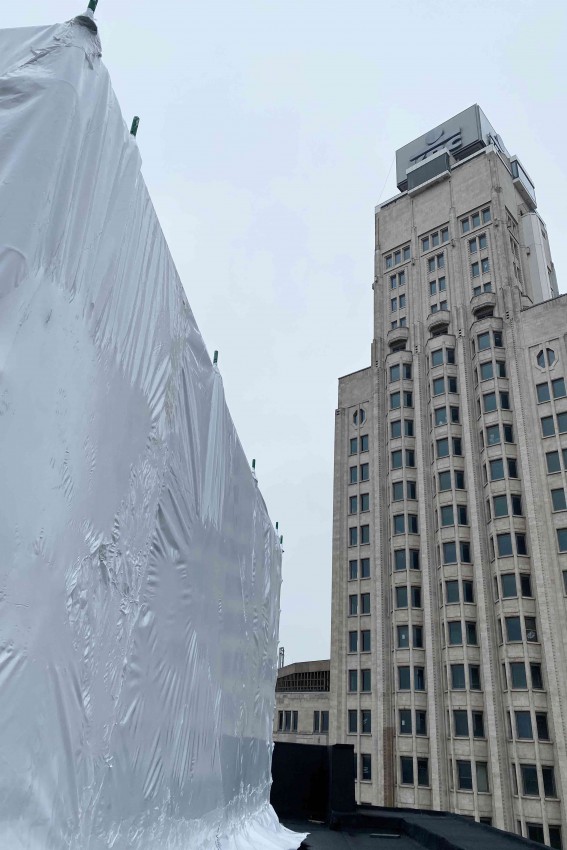 'Glass house' takes shape and allows light to enter the home.
For the construction of the house, a scaffolding was completely wrapped in shrink film.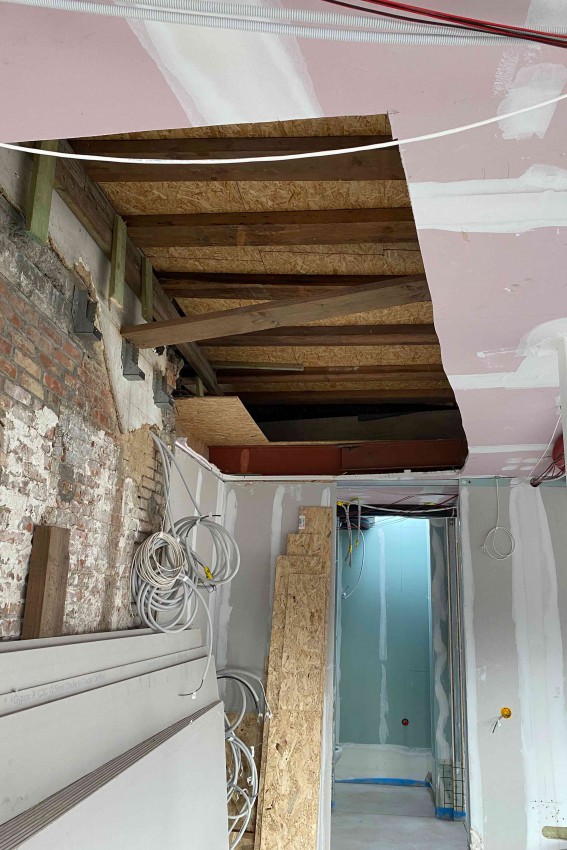 Ventilation pipes run all over the ceiling
Installing the RF ceiling with opening for the 'glass house' on the roof, to be placed later.
Installed underfloor heating and preparatory works for the new screed.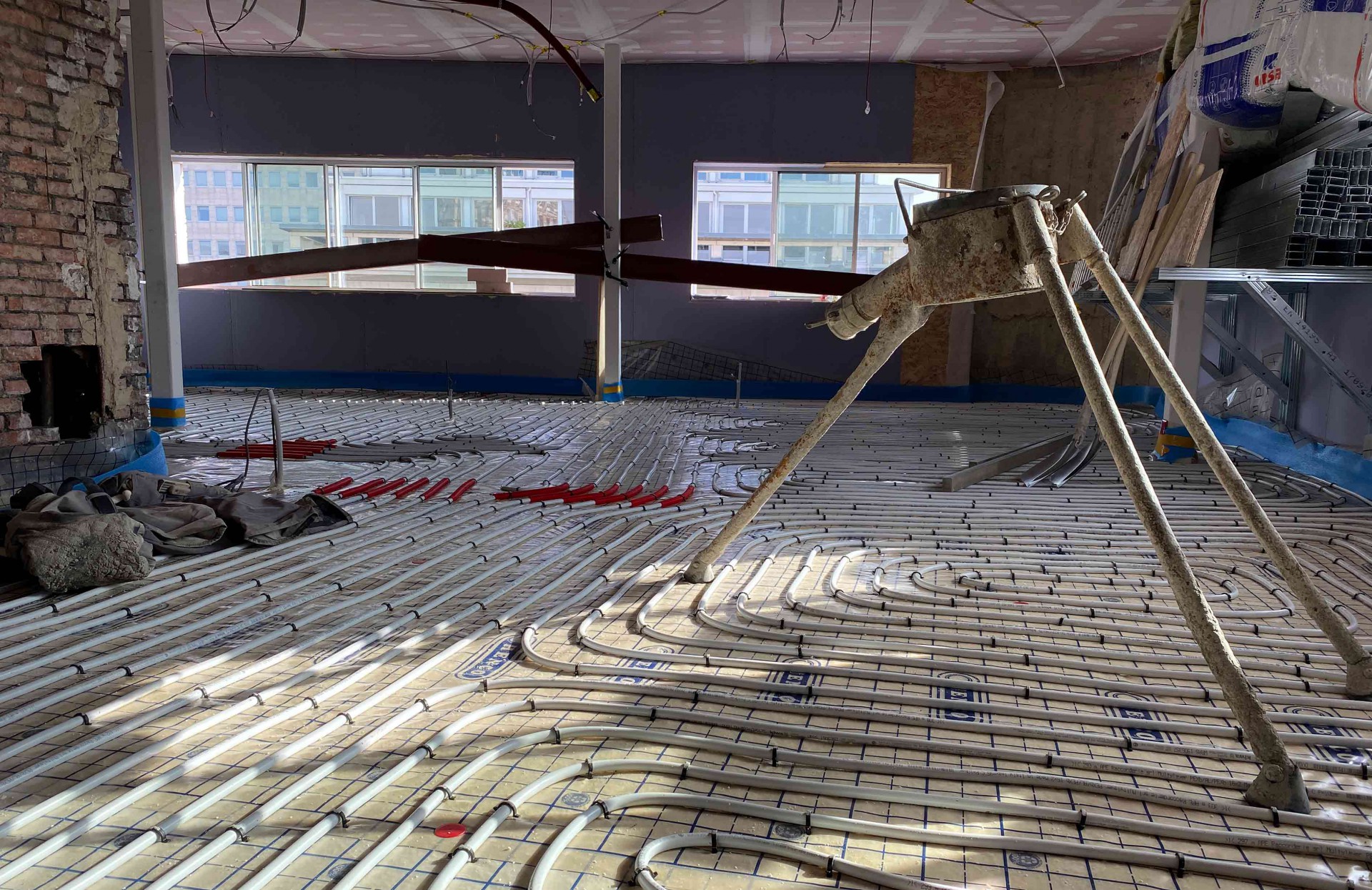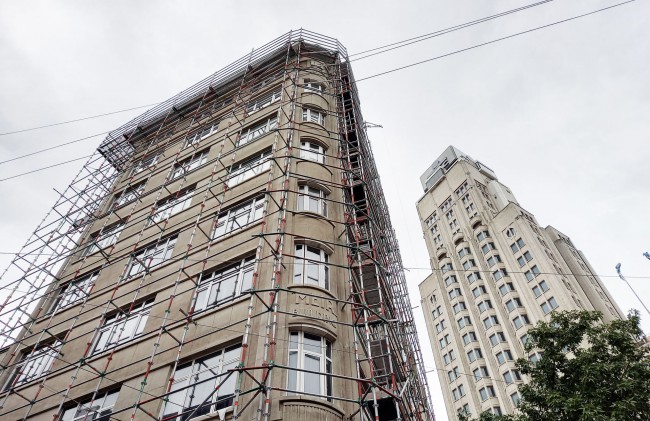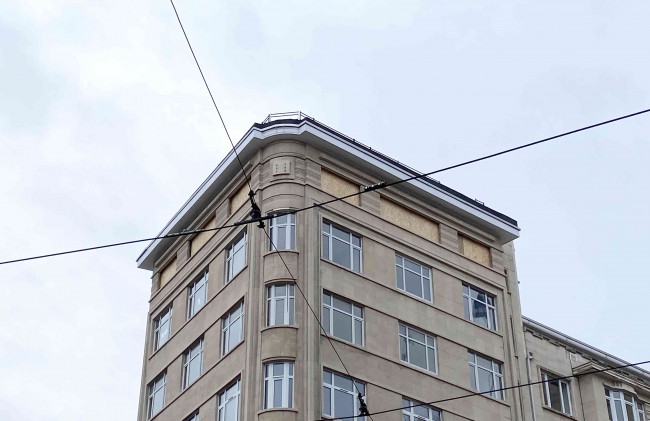 Placing new windows and preparing installation of the techniques