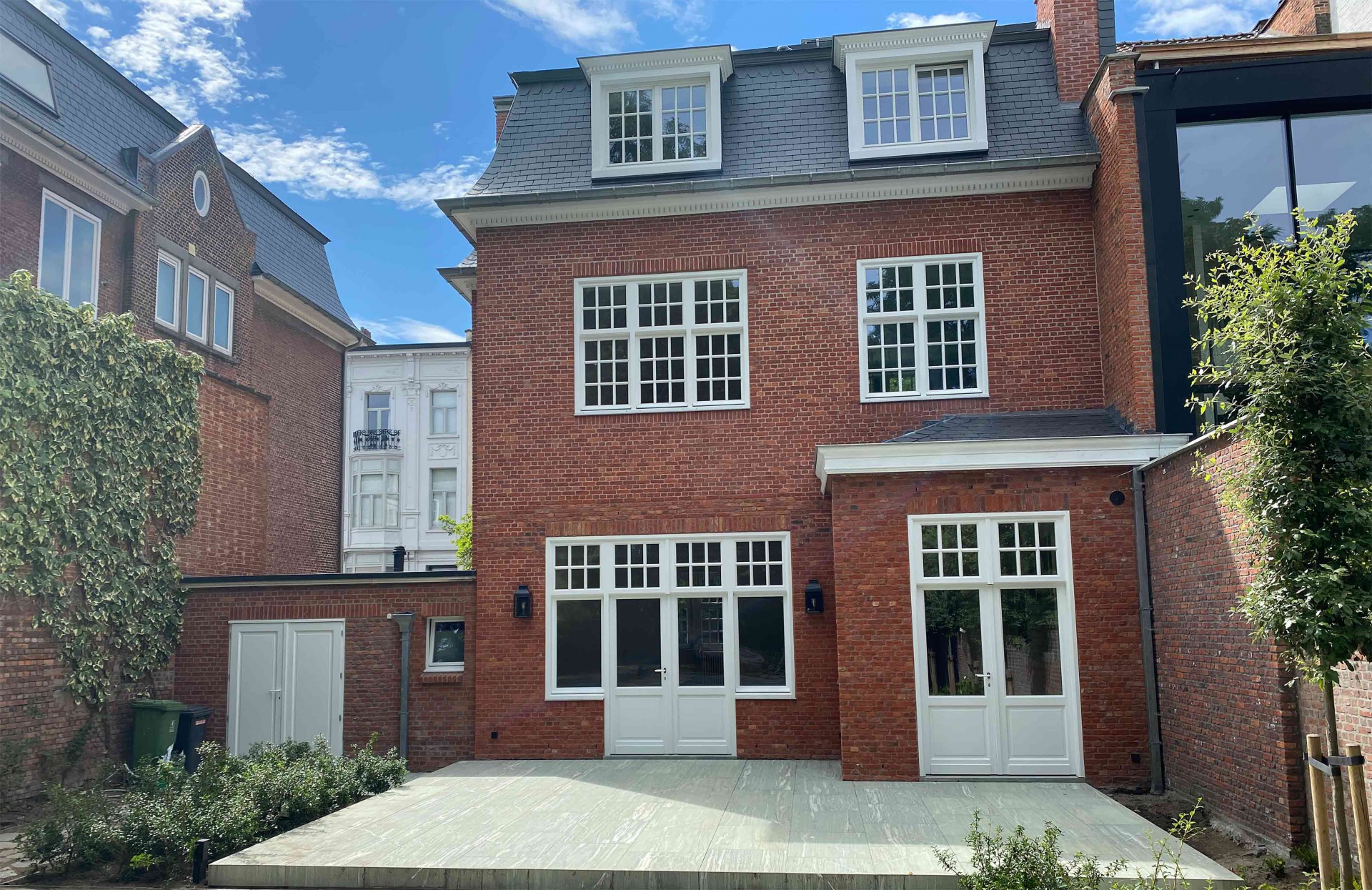 Project Arthur
How beautiful are drawings made by early 20th century architects. We have the opportunity to completely renovate this beautiful home and make it ready for decades to come.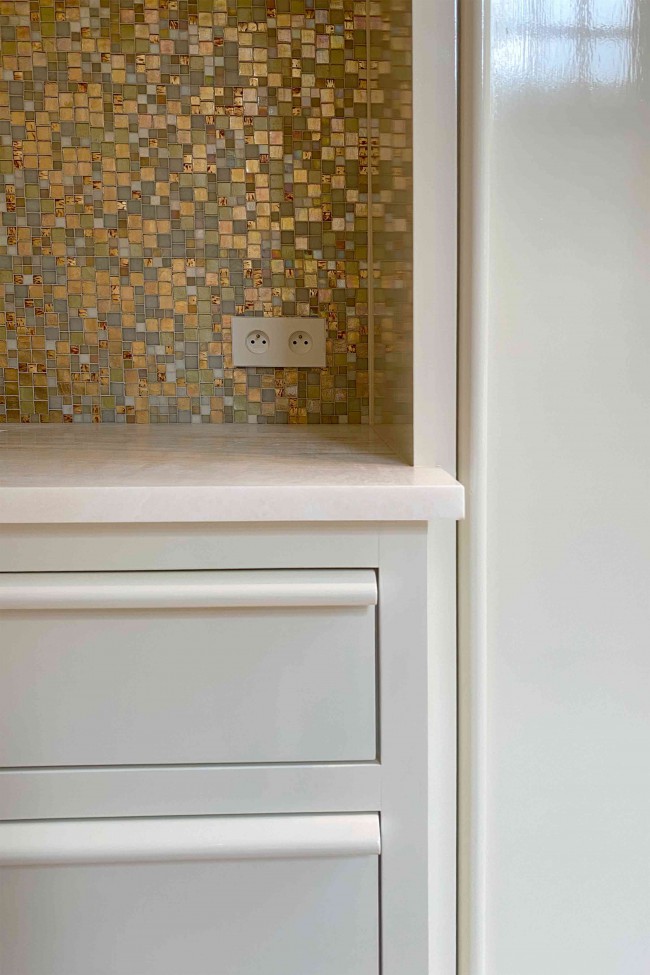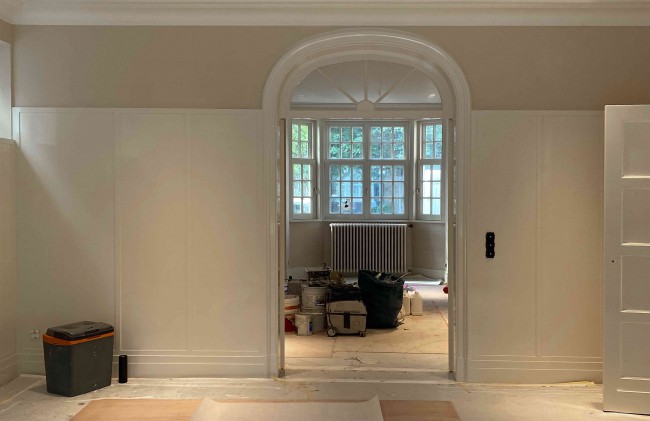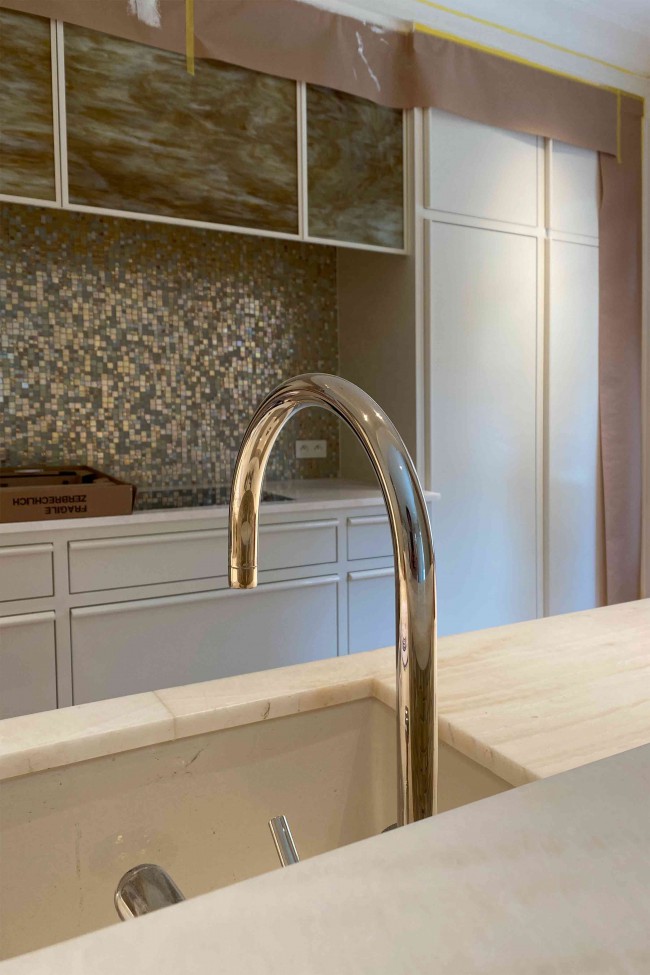 Golden accents, mosaics and lacquer can be found throughout the house.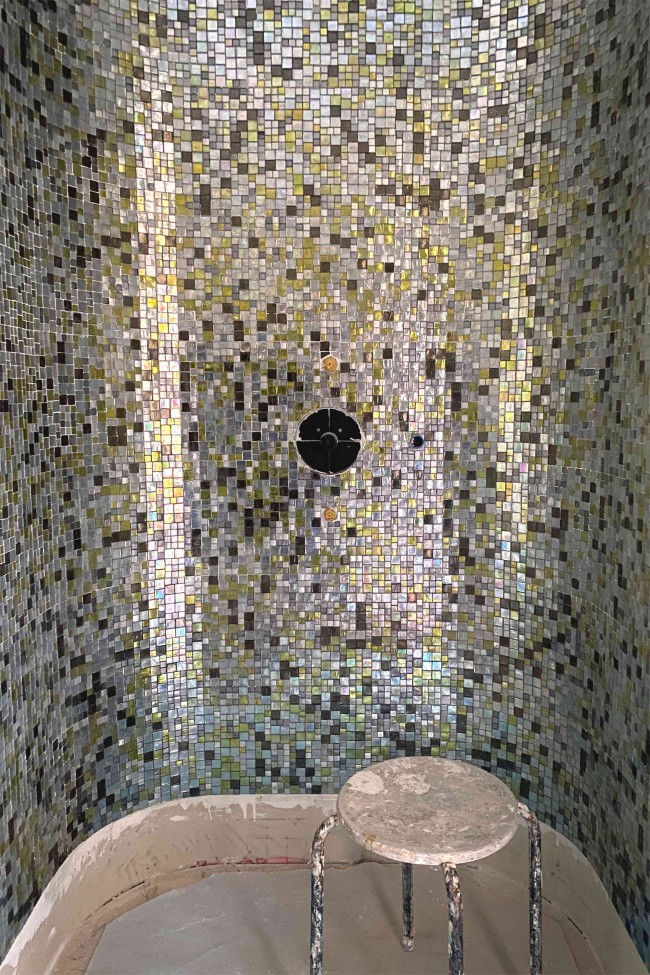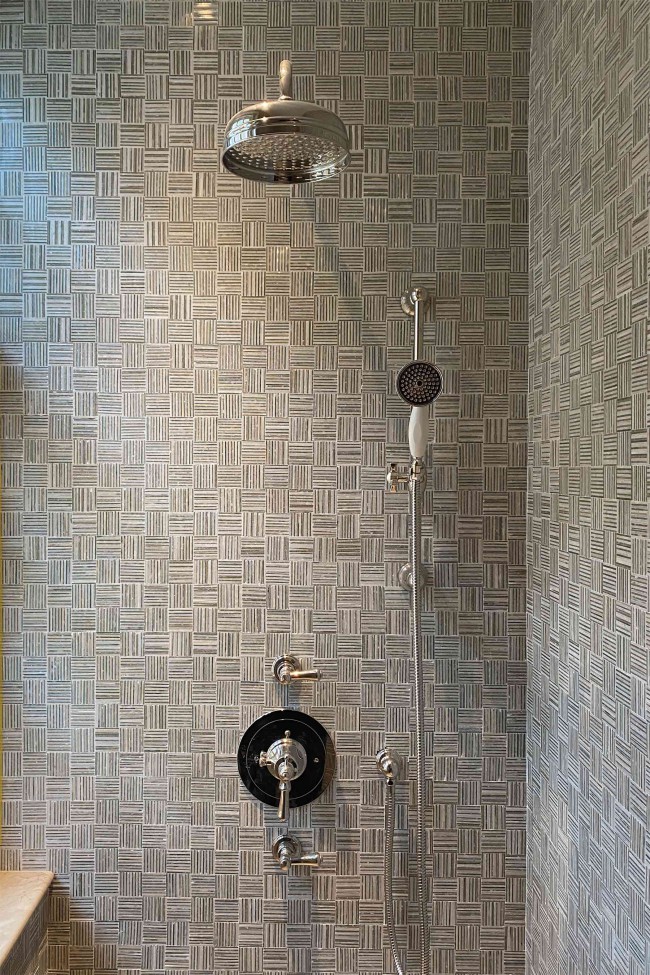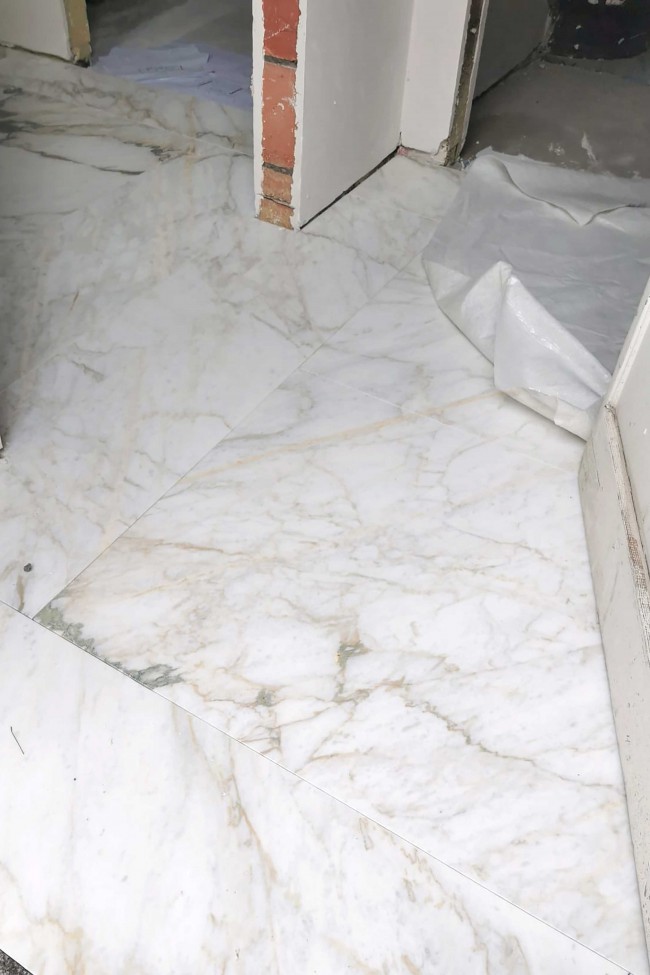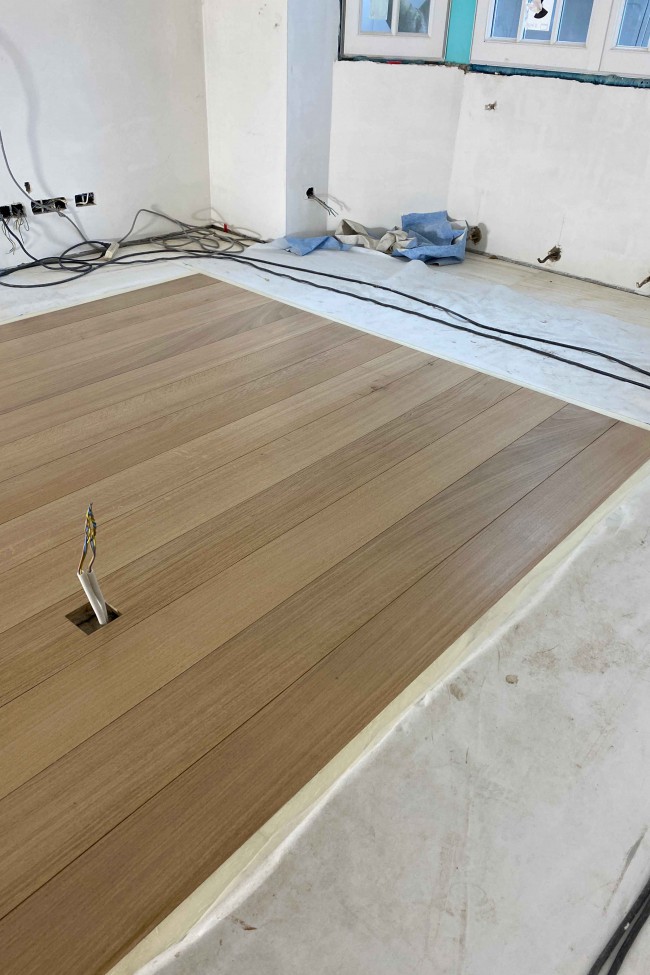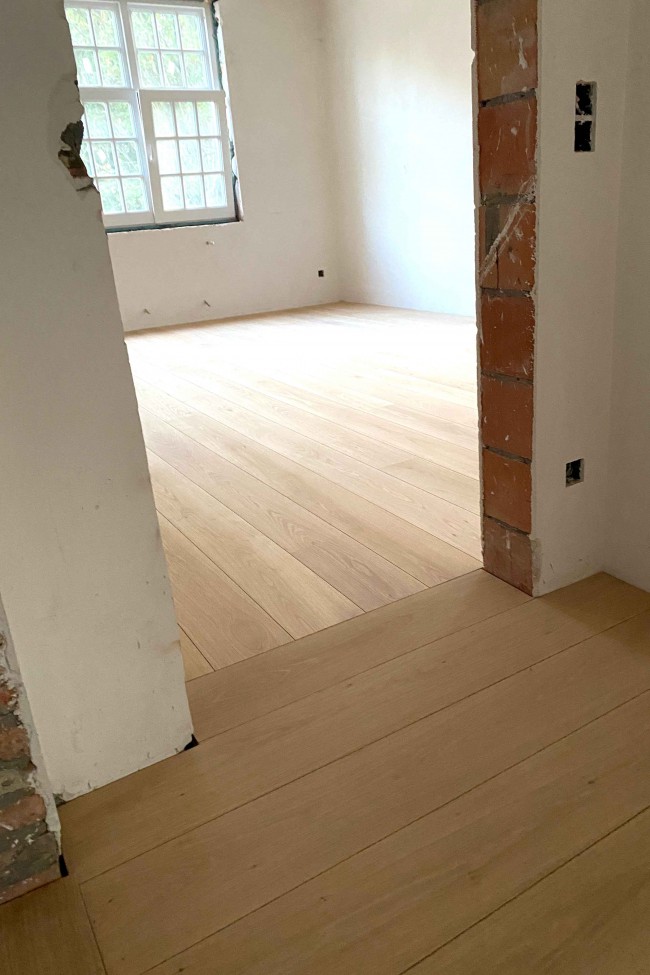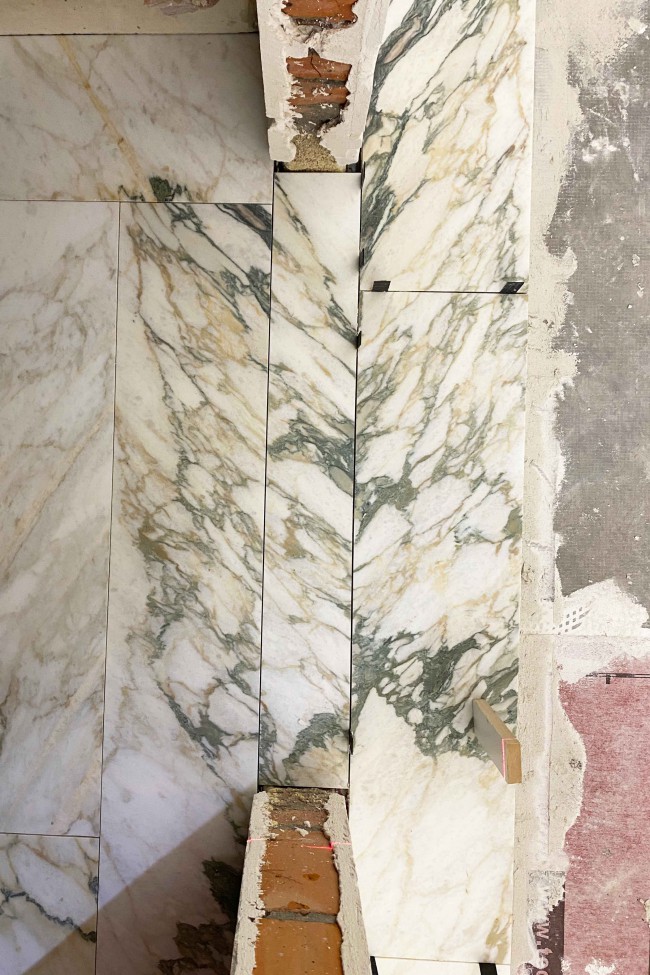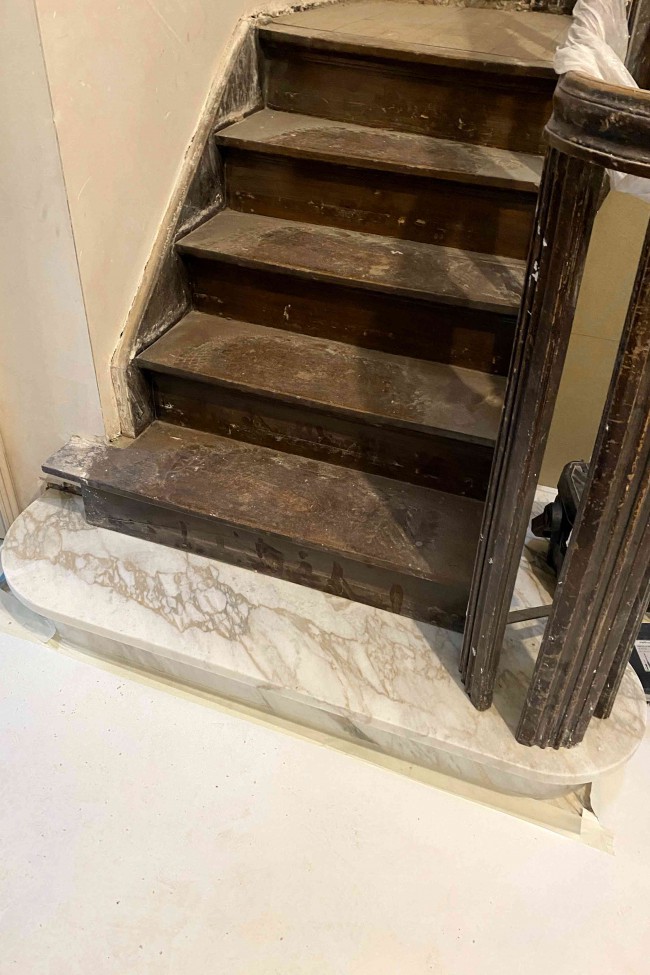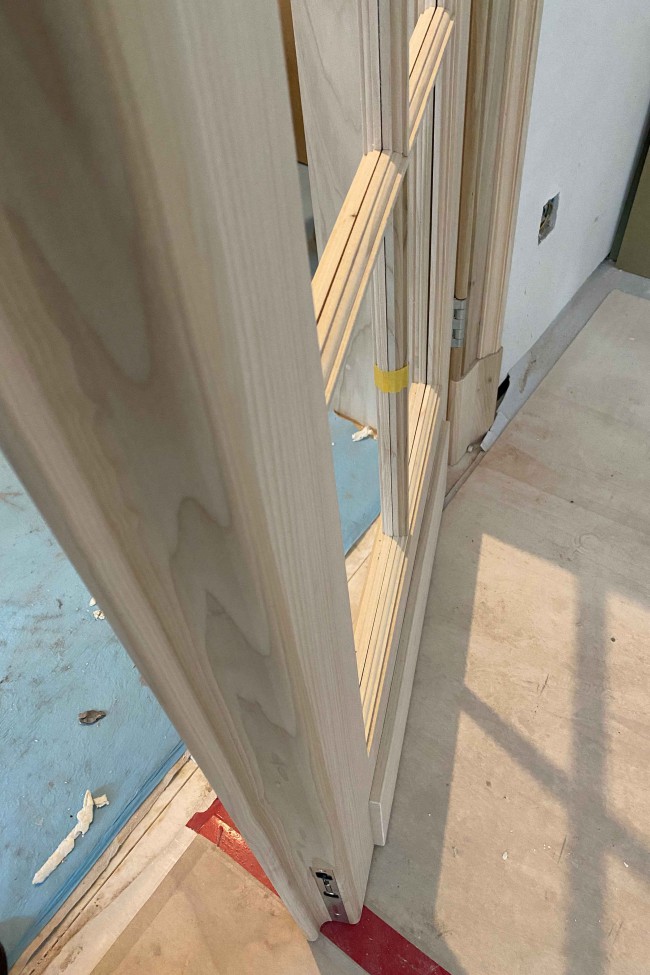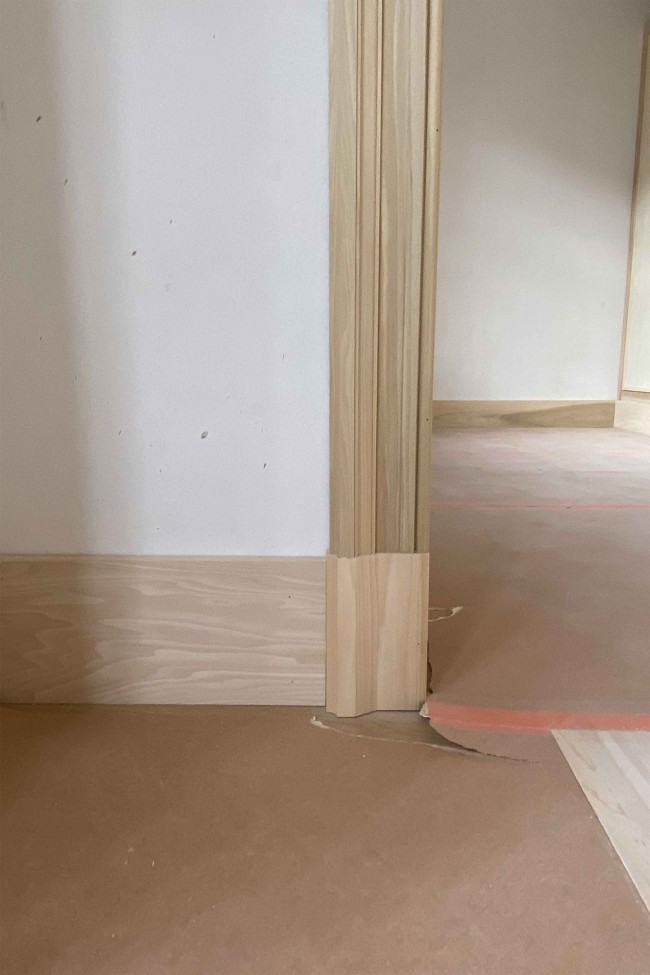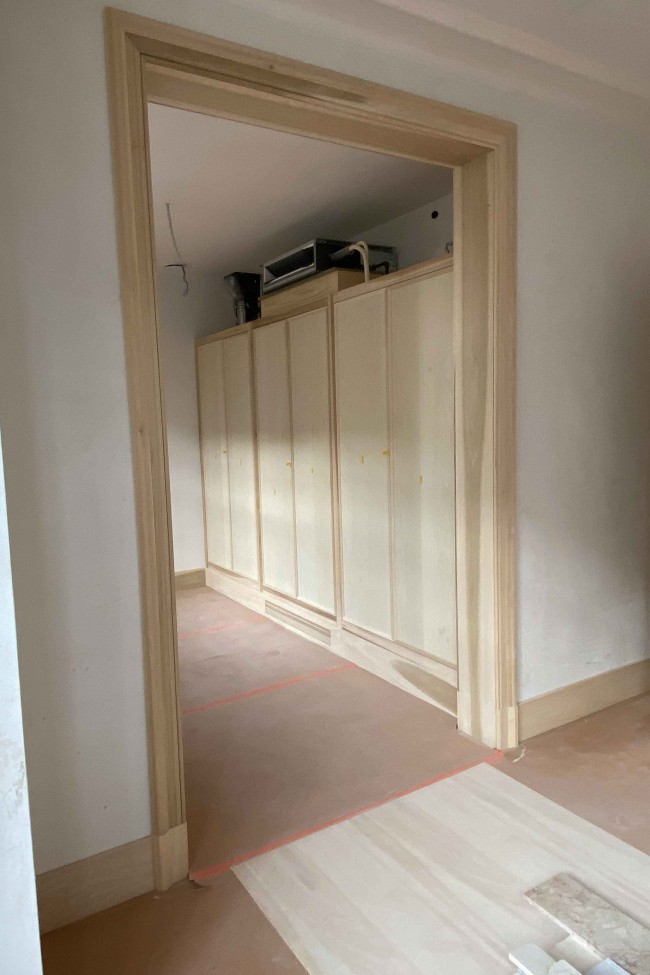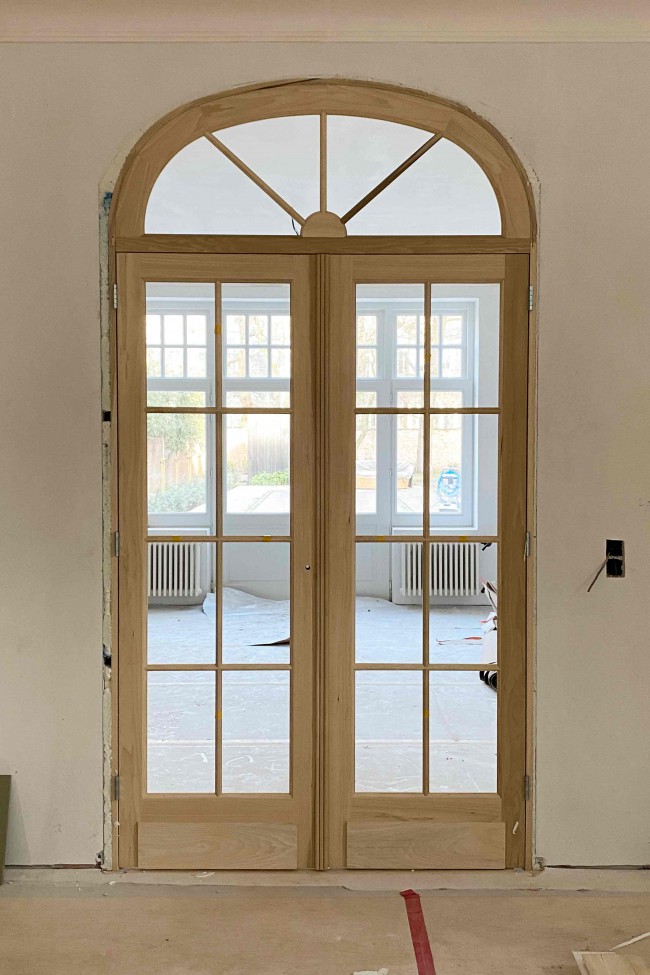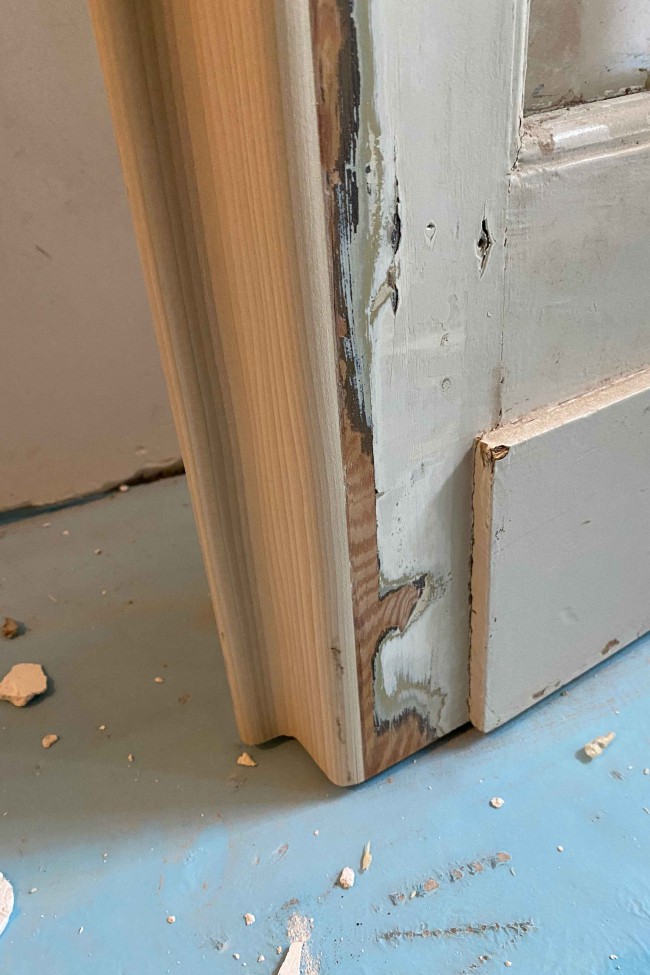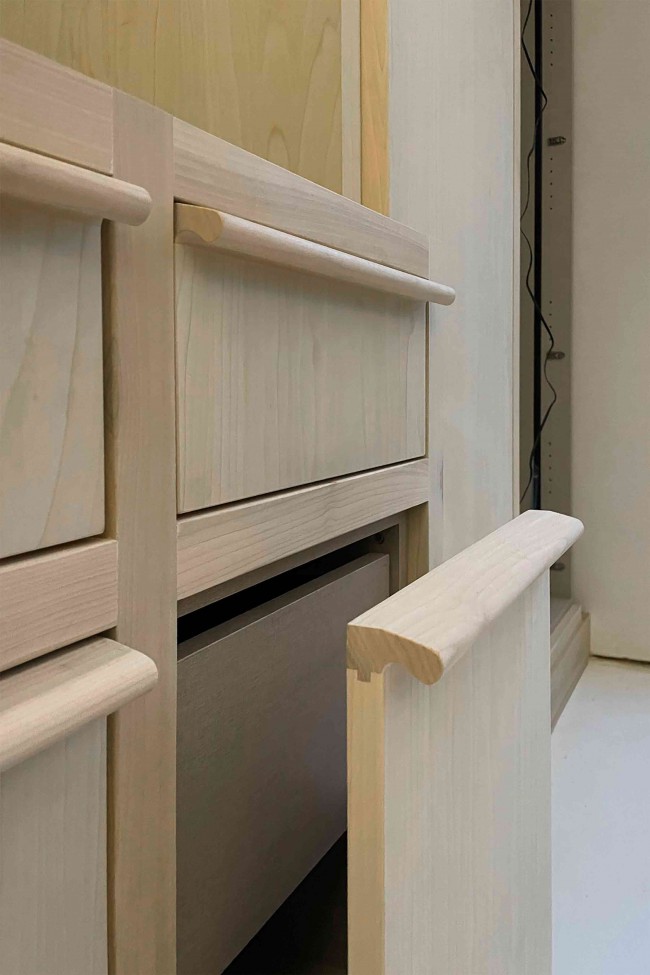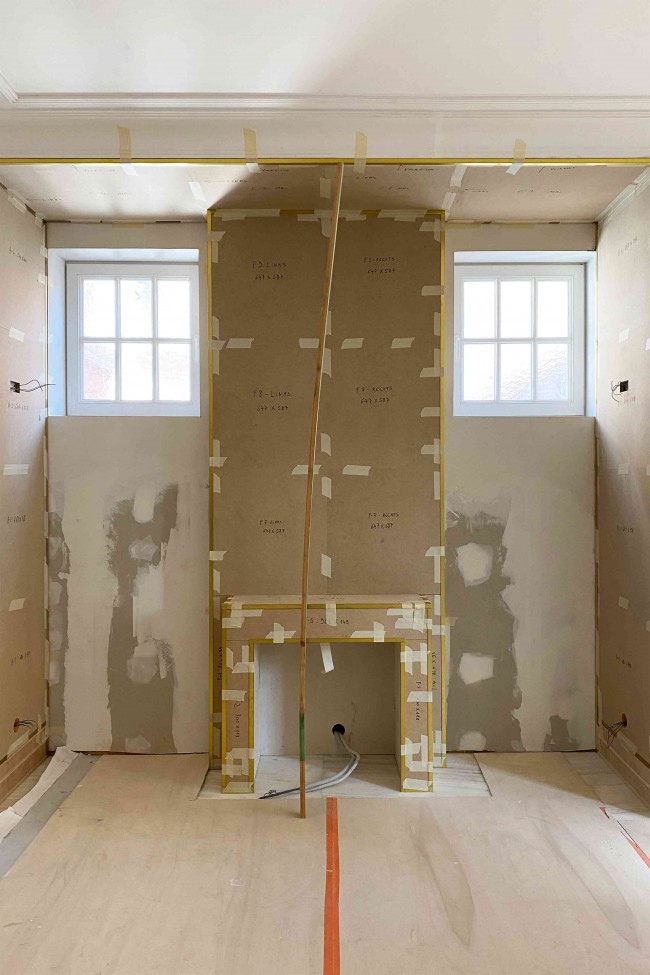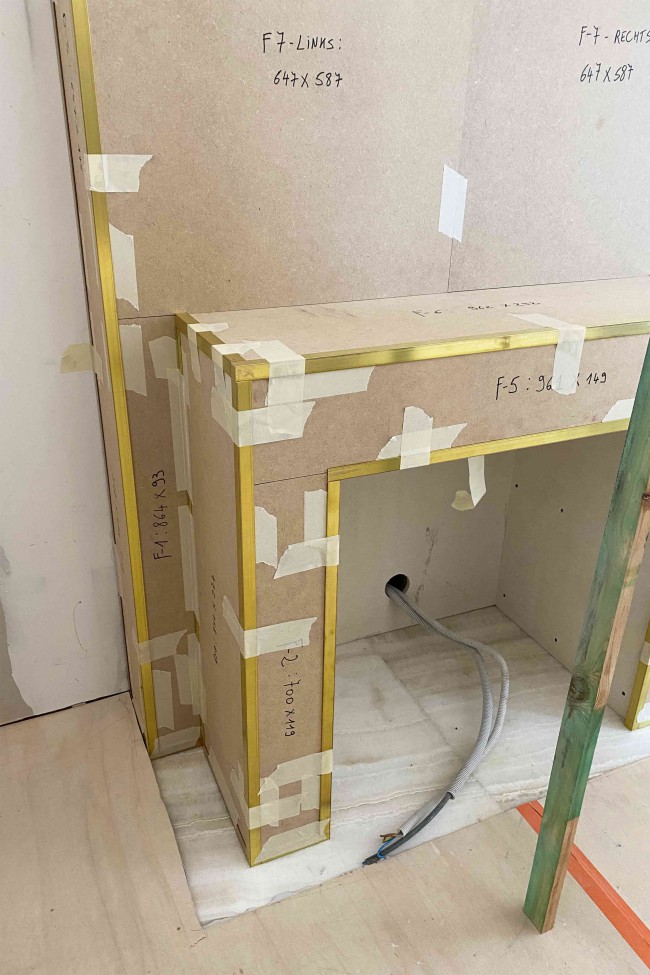 Start of the reconstruction with beautiful new floors and joinery
Only the outer facades and the most authentic elements were preserved.